Plan
You can cancel or change your plan anytime. If you cancel your Pro og Team plan no data will be lost, but you will not be able to view all your data if it exceeds the limits.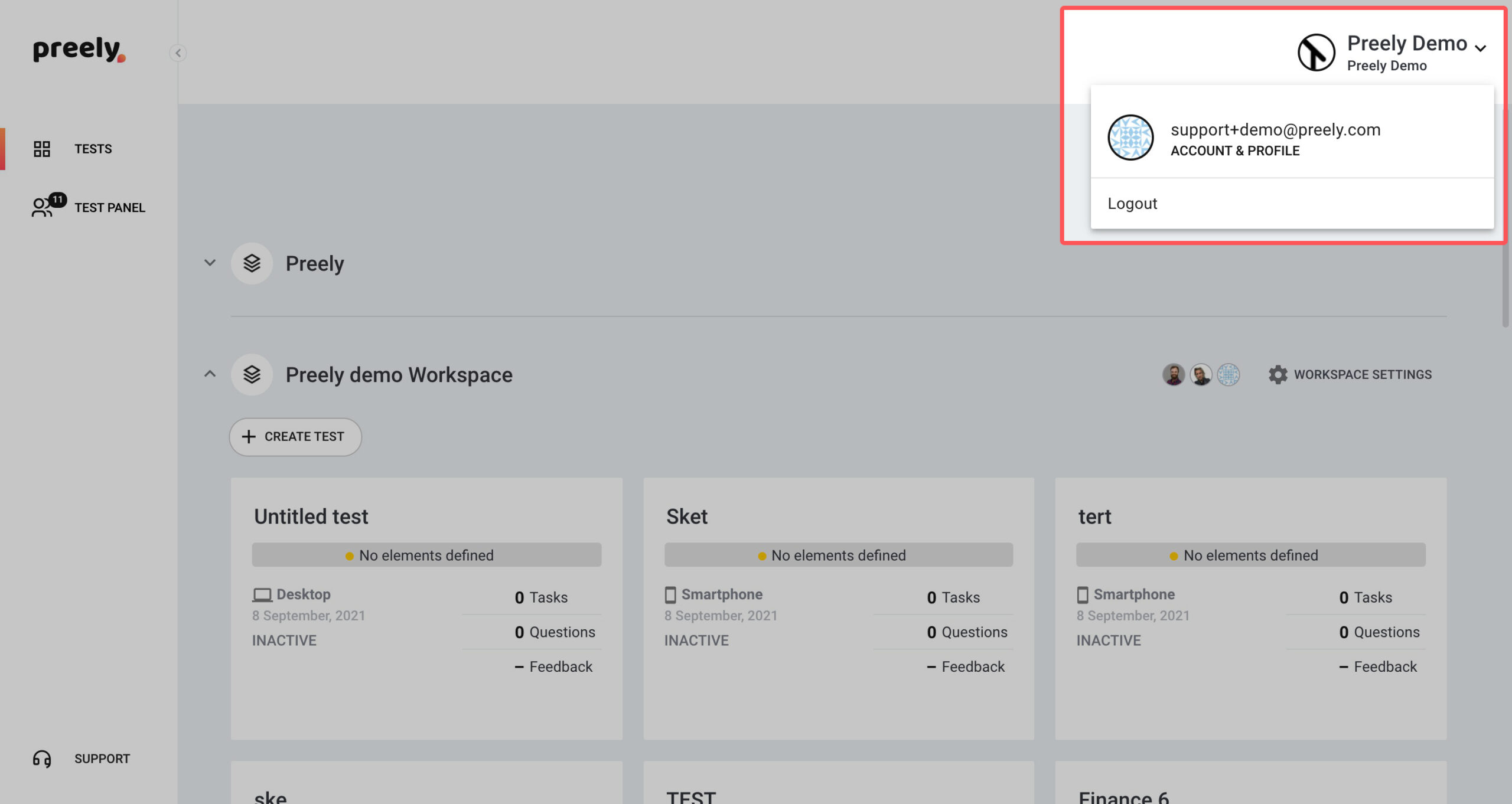 You can always upgrade your subscription again, to gain access to any data.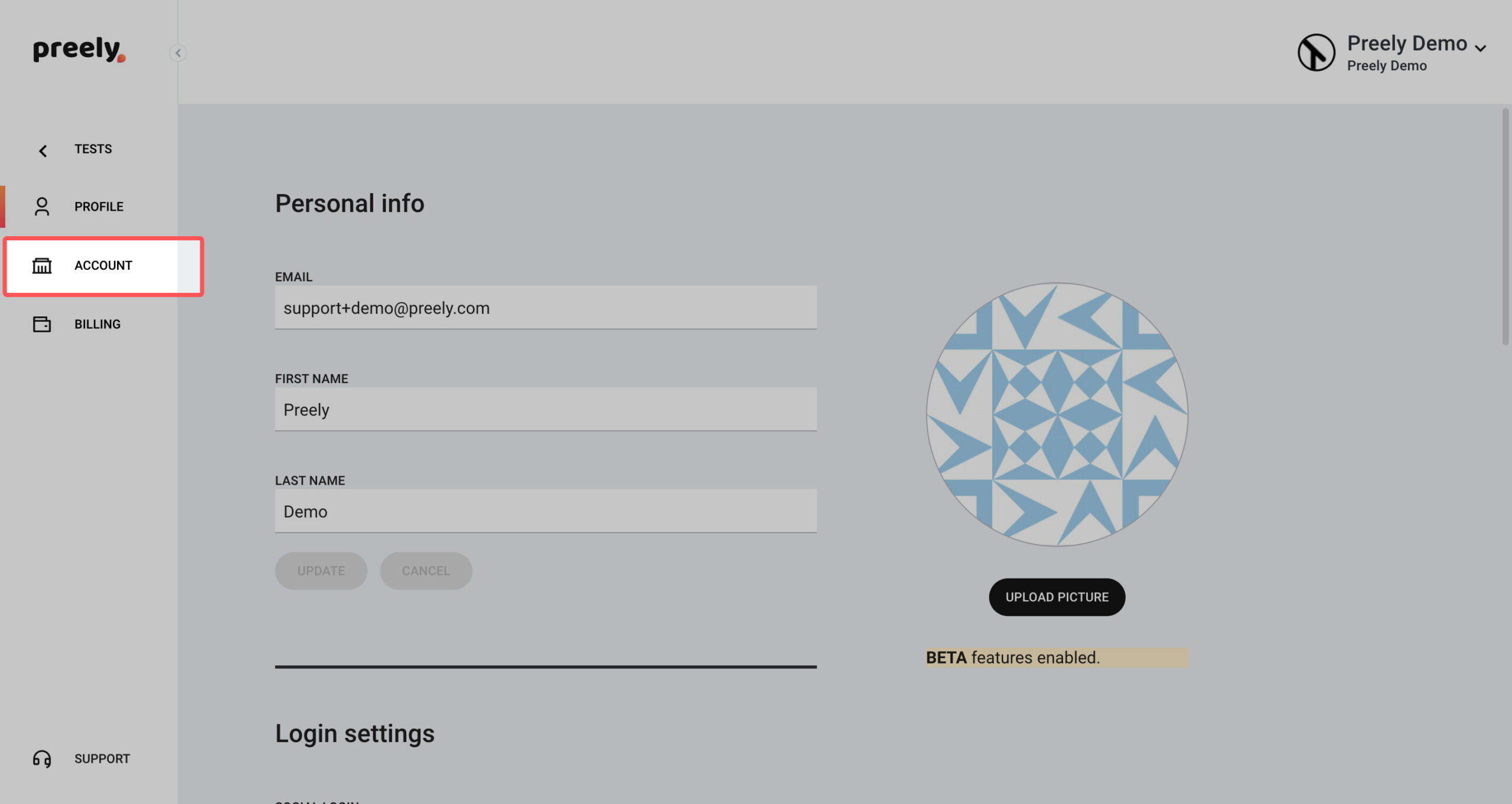 A valid credit card is required for paying plans. If you initially sign up for a Pro or Team plan, and you don't cancel that account within 30 days, you will be billed monthly starting on the 30th day after your plan was initially created. If you cancel prior to the processing of your first invoice on the 30th day, you will not be charged. An upgrade from the free plan to any paying plan will end your free trial.