Use user panel governance to feel more secure when sending out tests to your user panel.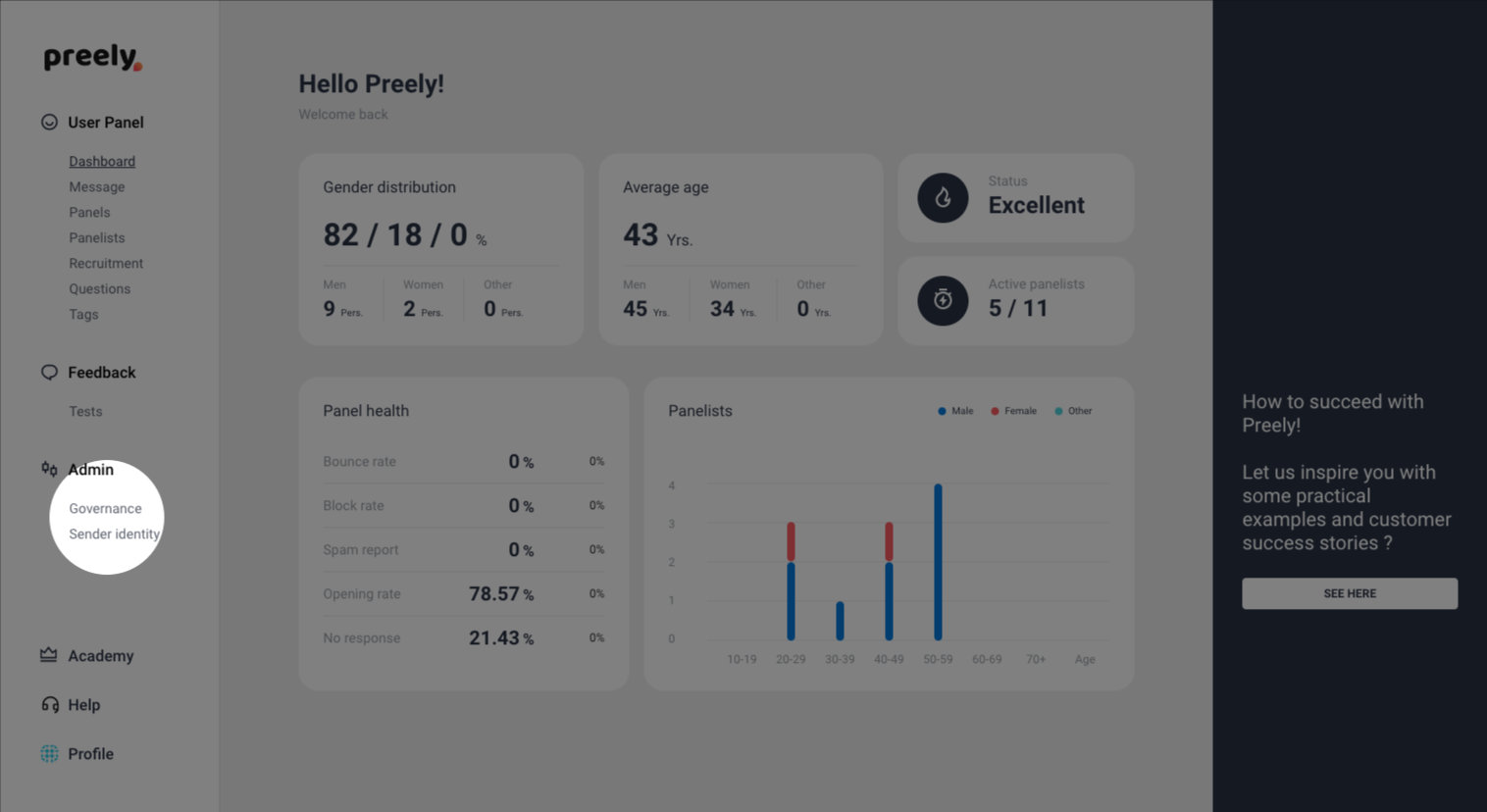 Here you can set how many participants you can send a test invitation to per test.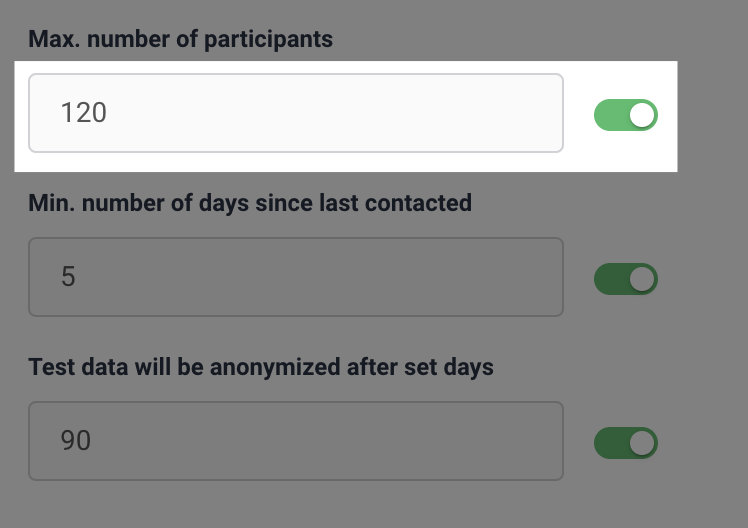 Here you can set governance for how often participants can be contacted.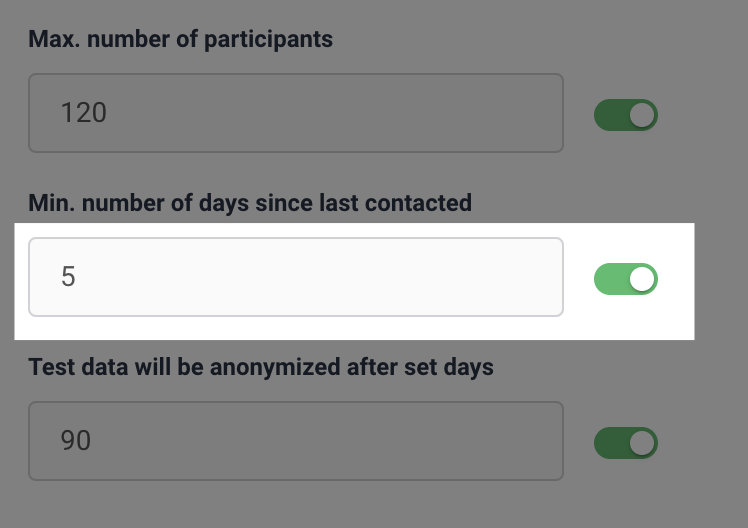 When a test person from your own user panel participates in a Preely test, the test person's name and email will always appear along with the result.
This feature allows you to separate the test person's email and name from the test result. In addition, we automatically anonymize the test results after the days you specify.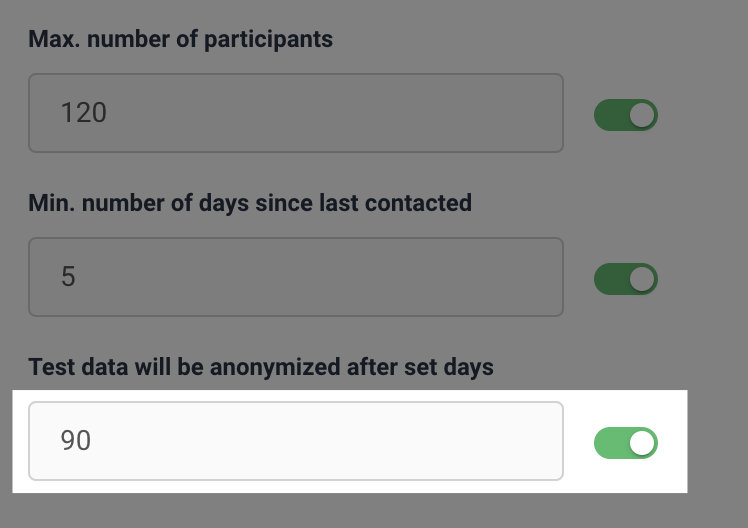 In this example, 90 days is selected. This means that all test results older than 90 days will be anonymized.
NOTE. Please note that once data is anonymized, the connection between the participant and the test cannot be recovered. This affects the bios control function.