Recruitment page
Build a custom landing page for recruitment. Ensure your users recognize your brand.
1. Access user panel
Log in to your account and click the "USER PANEL" button on the left side panel.
2. Build recruitment page
Build your own landing page for recruitment. You can create as many pages as you want.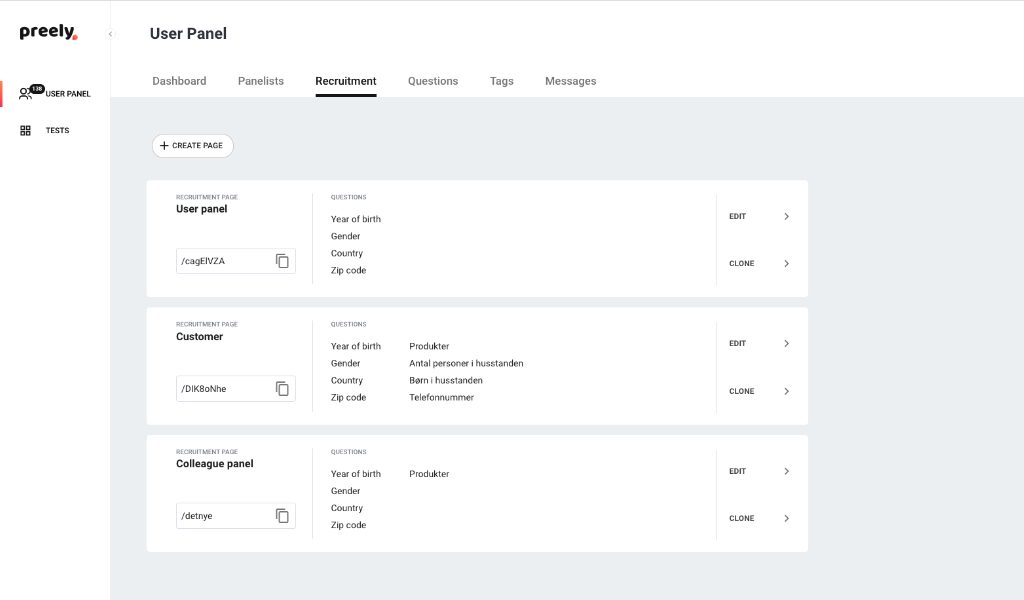 3. Customize page
You can customize your link, text, recruitment page images, and add your logo.
Then you are good to go
When users click your link they will be directed to your personal recruitment page.