Create a prototype
Three ways to create a prototype. Choose what suits you best.

- Import from Adobe XD, Figma, Sketch, or InVision Cloud.
- Build from uploaded screenshots (any kind will do!)
- Import full-length screenshots from URL


Create a test
In Preely's platform, a test always consists of two things (at least):
A task and a question.

1. Create a task
Your task should describe the context of the test and set the goal you want the participant to achieve.

2. Add questions
Questions can be applied to get feedback from the participants when ending the test. There are many different answer types to choose from.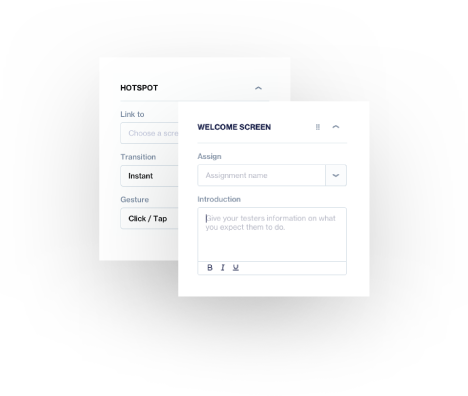 Share the link on your website, newsletter, social media platforms, or via emails. Or share your test directly through your own test panel.


Recruit participants
Participants can by recruited via your test and be added to your own Test panel, which means you can ask them to test again and again.


Your Test Panel
You can invite people to sign up for your own test panel. No limit. You have full control.


Customized landing page
When clicking the link, testers will be redirected to a landing page with a personalized welcome message from you.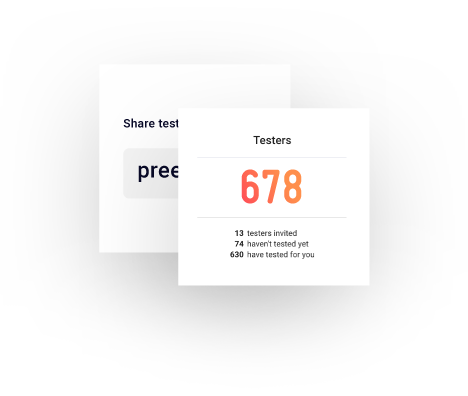 You get full access to an abundance of information and statistics for you to extract and make informed decisions from. Whether you like an overview of all the data or if you want to go into depth with single user behaviour is entirely up to you...


Single user behaviour
You can view a ton of handy information on user level:
Device, gender, age, answer(s), comments, first- and last clicks and task duration.


Heatmap
The heatmap section gives you an overview of all clicks, swipes, and scrolls on each screen. If you like interaction statistics, this is where you can really into depth and find cool insights.


Actions
The actions section highlights all clicks and swipes on your different screens. It also gives you the opportunity to filter between clicks: first, last, and all.


Path
View the different paths all the participants have taken during the test.


Screen statistics
Here you find some cool insights on screen activity. Hotspot hit ratio shows how many actions was done inside a hotspot.
You can also see avg. time on screen and avg. time to first action for all users.


Performance and self-reported metrics
Preely automatically collects a range of useful performance metrics to measure the testers' performance on the given set of test tasks. We also give you the option to choose between many valuable self-reported metrics to gauge the testers' perception of the prototype or design.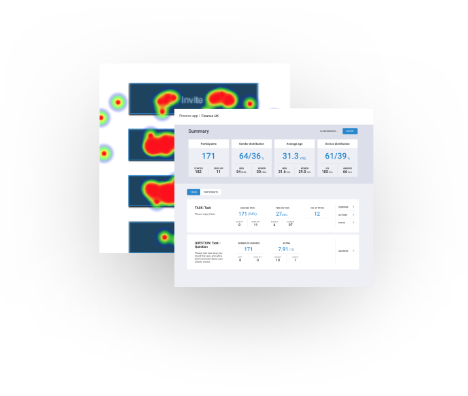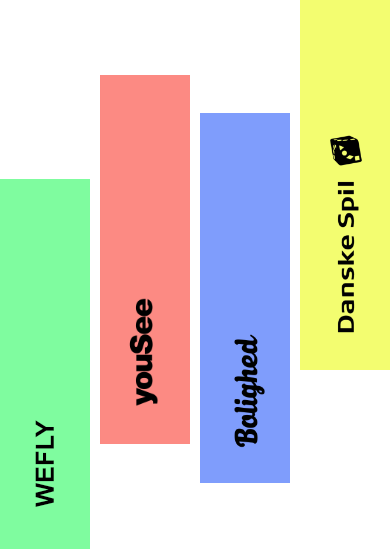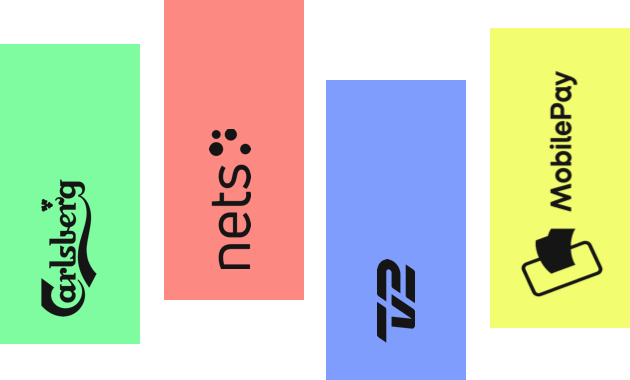 Bolighed
"To us Preely has been a quick and useful way to get user feedback. The platform was really easy to get started with - and we began to test the same day as we got it."
Nadia Utzon UX Designer
Danske Spil
"User feedback is a very important part in our work with top user friendly products. In that process Preely is a fantastic tool to make good and quick day-to-day user tests."
Jonas Eilsø UX & Digital Advisor
YouSee
"Preely is an important tool for us to involve users in a development process where things move fast, without time for large and comprehensive tests. Also, it's an opportunity to ensure a nice design and a great tool of dialogue for in-house decision-making."
Elin Linding Jørgensen. User Experience Specialist
WeFly
"The users are part of the decision-making process. It is easy and simple to work with Preely"
Kasper Due Bække CEO