In Meetup
Building and working with user panels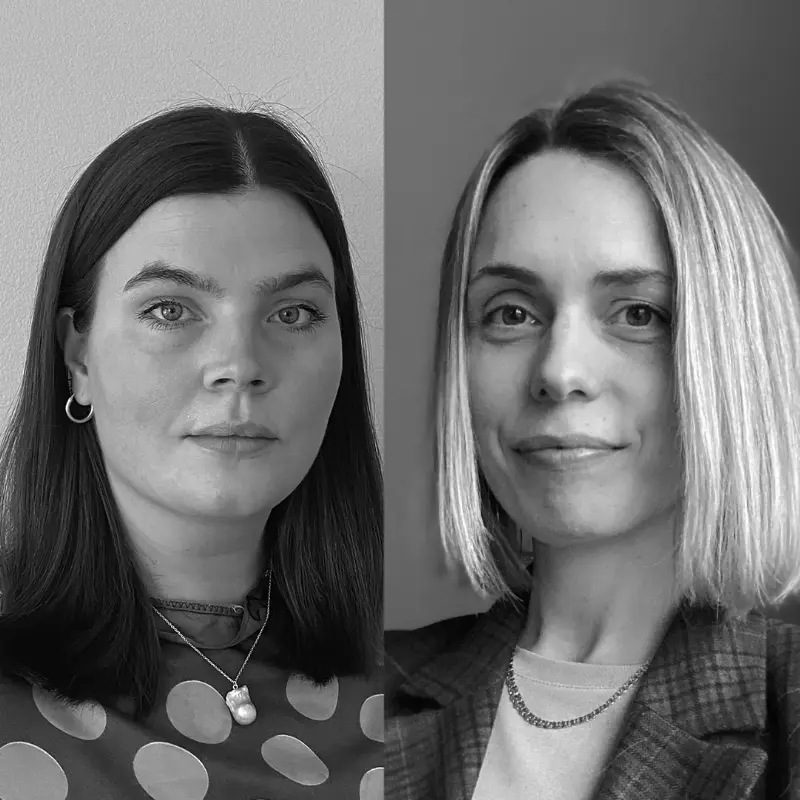 A user panel is the key to having endless, reliable access to users. Join us as two experts join forces to share their experiences with building and working with user panels at their respective companies.
The talk
User research is at the core of creating great products that meet users' needs. But before you can get your hands on those fantastic qualitative insights you need to figure out how to recruit users. Building a user panel is an incredibly valuable way to solve this challenge. It is much easier to get started than you might think and you will get so much value in return!
Maja Falkenberg, UX Lead at TV 2 PLAY and Emilie Gregers Zimino, Commercial Manager at YouSee join forces to give a hands-on talk about their paths to building user panel. They will share tips and tricks and reveal the insight you need to create your own user panel.
Key topics:
From task-based recruitment to hacking the process with a user panel
Achieving faster learnings and strengthening customer centricity in large organisations
What to be aware of before you start
How and why governance ensures quality and coherence in large organisations
How to recruit users
How to maintain a user panel
How to involve your colleagues in using the panel
Slides from presentation
Maja and Emilie's: presentation
About Maja Kirstine Falkenberg
Maja is UX Lead at TV 2 PLAY and specialized in User Research and Design Thinking. Maja has worked in various Telco companies such as TDC, YouSee and Telmore, E-commerce agency IMPACT, and has more than 10 years of experience bridging business goals with customers needs into usable, feasible and lovable products. She has a cand.it in User Centred Design from the IT University of Copenhagen.
About Emilie Gregers Zimino
Emilie works as a Commercial Manager with a strong focus on customer experience at one of Denmark's largest Telco companies – YouSee. Emilie has previously worked at various design and strategic agencies before joining YouSee with the mission to deliver products and services that creates value to YouSee's more than 1.6 million households across Denmark. She holds a cand.it in digital design and communication with a specialization in Service Design from the IT University of Copenhagen.
About Tina Øvad
Tina has extensive experience in usability, UX, and test design. In addition to being our CXO, she is External Lecturer at Aarhus University within UX, usability, and human factors. She has worked with UX strategy and -processes, product management, and agile transformation in various organizations like Radiometer, Nykredit, and Bang & Olufsen. She has taught and supervised within UX, agile UX, etc. at the IT University of Copenhagen and Aalborg University. Tina has a background in Engineering Psychology and holds a PhD in Information Systems with a focus on agile UX.