In Meetup
Making Agile Work for Designers – Diana DeMarco Brown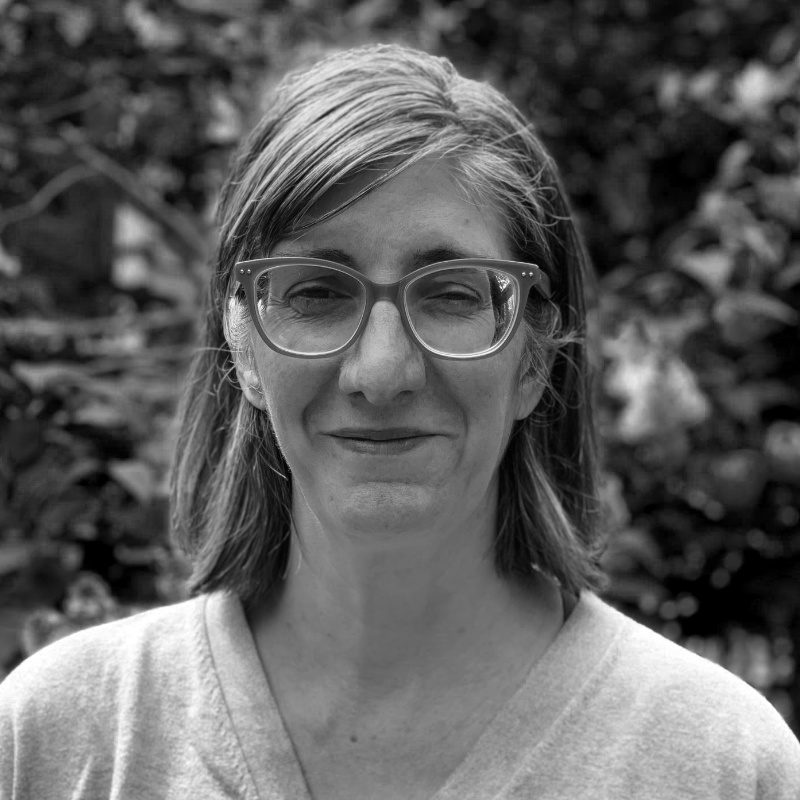 We are thrilled to introduce our next speaker – Diana DeMarco Brown. Diana is the author of the great book Agile User Experience Design: A Practitioner's Guide to Making It Work. We are very happy to have her give a talk about making agile work for designers
The talk
Agile methodologies were created for software engineers, with little emphasis on the other disciplines that help make software. However, agile practices can benefit designers, too, if you know how to apply them.
Slides from presentation
Making Agile Work for Designers – Diana DeMarco Brown. Download here
About Diana DeMarco Brown
Diana DeMarco Brown is director of product design @ Mux. Diana has been designing interfaces for over two decades and still gets a charge out of solving complex problems. She now spends most of her time coaching, mentoring and designing design teams.
About Tina Øvad
Tina has extensive experience in usability, UX, and test design. In addition to being our CXO, she is an External Lecturer at Aarhus University within UX, usability, and human factors. She has worked with UX strategy and -processes, product management, and agile transformation in various organizations like Radiometer, Nykredit, and Bang & Olufsen. She has taught and supervised UX, agile UX, etc. at the IT University of Copenhagen and Aalborg University. Tina has a background in Engineering Psychology and holds a PhD in Information Systems with a focus on agile UX.