In Meetup
Growing UX Maturity at Scale – Nick Finck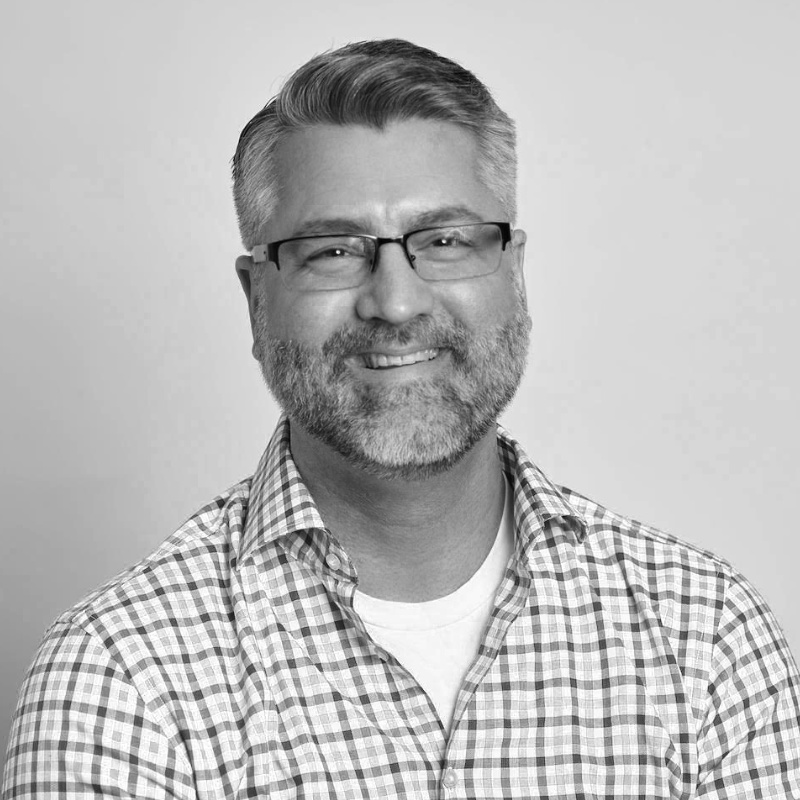 We are back and ready to start the Spring season 2023 of our meetups. We are happy to introduce our first speaker – Nick Finck. Nick will talk about building culture and processes in business.
The talk
Businesses often struggle to build effective organizations that foster the growth and maturity of design & research. At scale, the challenges faced by design & research leaders are often tenfold. This presentation addresses those challenges and shares real-world examples of how to grow UX maturity at scale.
About Nick Finck
Nick Finck is a design & research leader with over two decades of experience in the industry. He strives to improve people's lives by crafting well-designed experiences that matter. Nick currently consults & advises businesses on design and research through Craft & Rigor in Seattle. Before this, he was in design & research leadership roles at Amazon Web Services, Facebook, Ubermind, Deloitte Digital, projekt202, and his own agency Blue Flavor.
Nick's contributions to the UX community go far and wide. He is an experienced public speaker and has given over 100 talks in 10 countries. He has helped countless industry professionals and career transitioners as a design coach & mentor Earlier in his career, he was the publisher of Digital Web Magazine, an online magazine for web professionals.
About Tina Øvad
Tina has extensive experience in usability, UX, and test design. In addition to being our CXO, she is an External Lecturer at Aarhus University within UX, usability, and human factors. She has worked with UX strategy and -processes, product management, and agile transformation in various organizations like Radiometer, Nykredit, and Bang & Olufsen. She has taught and supervised UX, agile UX, etc. at the IT University of Copenhagen and Aalborg University. Tina has a background in Engineering Psychology and holds a PhD in Information Systems with a focus on agile UX.