In Meetup
Understanding the Psychology of Design – Jon Yablonski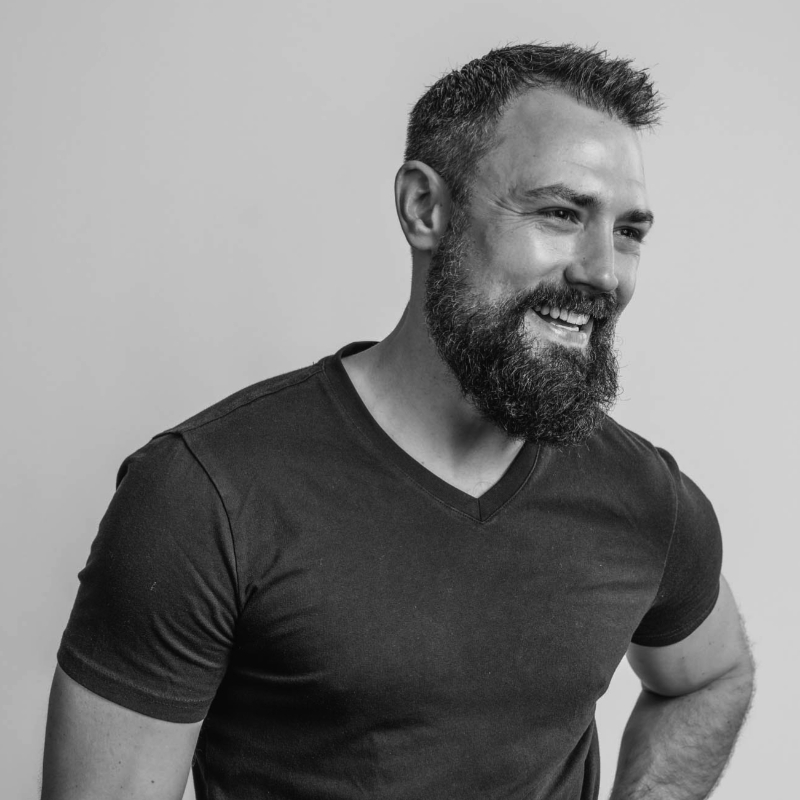 We are thrilled to introduce our next speaker – Jon Yablonski. Jon is the author of the book The Laws of UX and is an advocate for using psychology to design better products and services.
The talk
An understanding of psychology — specifically the psychology behind how users behave and interact with digital interfaces — is perhaps the single most valuable non-design skill a designer can have. The most elegant design can fail if it forces users to conform to the design rather than working within the "blueprint" of how humans perceive and process the world around them. This talk dives into how designers can apply key principles from psychology to build products and experiences that are more intuitive and human-centered.
Info
Speaker: Jon Yablonski, Senior Product Designer at Mixpanel
Host: Tina Øvad, CXO, Preely
Language: English
About Jon Yablonski
Jon is a multi-disciplinary designer, speaker, writer, and digital creator based in Detroit metro. His passion is for designing digital tools that empower people and augment their abilities in order to achieve their goals. He has had the opportunity to learn and grow from a variety of challenges throughout his career — from e-commerce platforms, mobile apps, and internal products to HMI systems within state-of-the-art vehicle platforms.
About Tina Øvad
Tina has extensive experience in usability, UX, and test design. In addition to being our CXO, she is an External Lecturer at Aarhus University within UX, usability, and human factors. She has worked with UX strategy and -processes, product management, and agile transformation in various organizations like Radiometer, Nykredit, and Bang & Olufsen. She has taught and supervised UX, agile UX, etc. at the IT University of Copenhagen and Aalborg University. Tina has a background in Engineering Psychology and holds a PhD in Information Systems with a focus on agile UX.