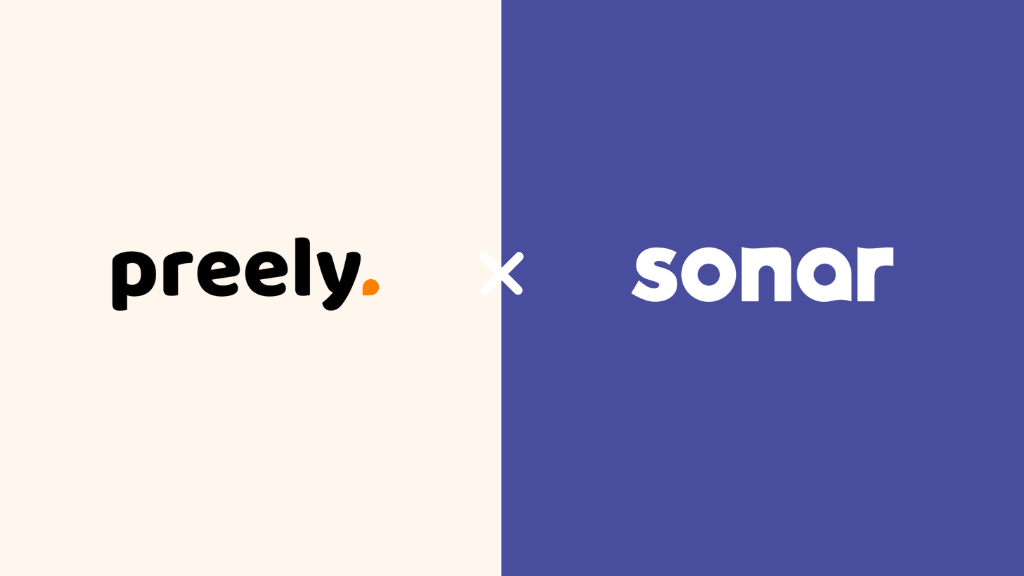 We're thrilled to announce that Preely has been acquired by Sonar, the #1 end-to-end AI-powered consumer insights company. Preely will play a key role in Sonar's mission to revolutionise the consumer insights industry.
Claus Venlov, CEO of Preely, emphasises "The timing for this acquisition couldn't be better. While I'm proud of what we've achieved at Preely to date, I'm confident that by joining forces, we can elevate our offerings and deliver even more valuable insights to our customers."
Preely stays Preely
First things first: Preely will remain a brand, tool and site of its own, as will Sonar. Our great portfolio of clients will have access to the exact same functionalities as before.
At the same time, synergies between the two companies are evident: Preely's intuitive and user-friendly technology will strengthen Sonar's offering, Sonar's AI-powered end-to-end solution will prove a gamechanger for Preely clients.
Over the course of the next 12 months, we will harvest synergies, and develop the existing offering in both companies, meaning we will soon be able to provide our customers with highly integrated solutions. Always with the aim of helping companies utilise customer knowledge even faster, more efficiently, and with best-in-class quality.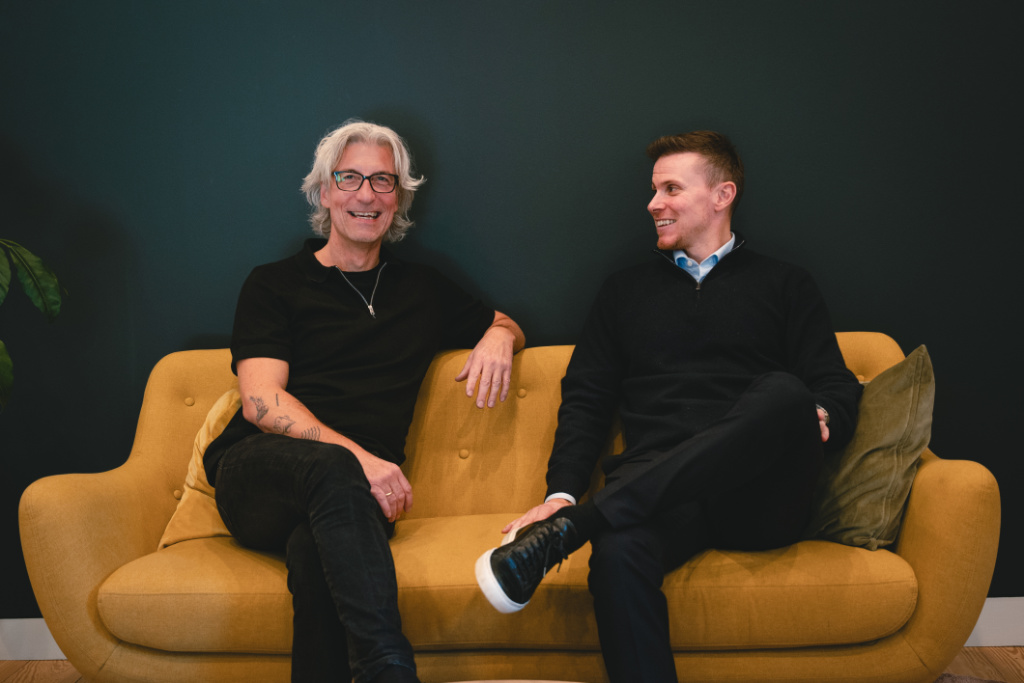 Claus Venlov, CEO of Preely and Casper Henningsen, CEO of Sonar
Casper Henningsen, CEO of Sonar, adds, "This acquisition transcends mere technology; it aligns perfectly with our vision of reshaping how businesses access and leverage crucial knowledge. It goes beyond traditional marketing and sales, propelling us into an expansive knowledge ecosystem."
AI transforms the need for unlocking knowledge fast
In today's fast-paced business environment the need for companies to pivot by tapping into customer needs and habits has become imperative. Further accelerated by the rise of generative AI, companies now have the ability to build and surround their very business core with knowledge pools. Knowledge pools that can unlock tremendous business value – if utilised correctly.
With joint forces, Preely and Sonar will transform the speed, cost and quality at which companies will access and utilise that vital knowledge. Making it easy to manage and tap into knowledge pools in real-time, companies will be able to unlock valuable insights fast, cheap and at the highest quality.
Casper Henningsen adds, "It's the companies that integrate knowledge pools into their entire ecosystem that will gain competitive advantage in tomorrow's landscape. Our offering will make that competitive advantage accessible at your fingertips."
FAQ
Who is Sonar?
Sonar is a Copenhagen based next generation insights company, on a mission to unlock insights for everyone. Powered by Gen AI, Sonar delivers best-in-class quality consumer insights at unprecedented speed and at a fraction of the cost of traditional insights companies. Read more at www.sonarapp.com
How does the acquisition impact you?
As of now, this will not impact you as a client of ours. Preely will remain Preely.
Over the course of the next 12 months, Sonar and Preely will harvest obvious synergies, and add to the existing offering in both companies, meaning there's even more value waiting for you and your customers down the road.
How does the acquisition impact Preely?
We will have a lot more capacity and muscle power to develop Preely in the right direction. We can add features faster, integrate AI at much higher speed and quality and will have sparring with the very best in the world in the field of consumer insights.
Will you access Preely as previously?
Yes. It's still the same login credentials to the same platform.