In Meetup
Let's get real about UX! – Joe Natoli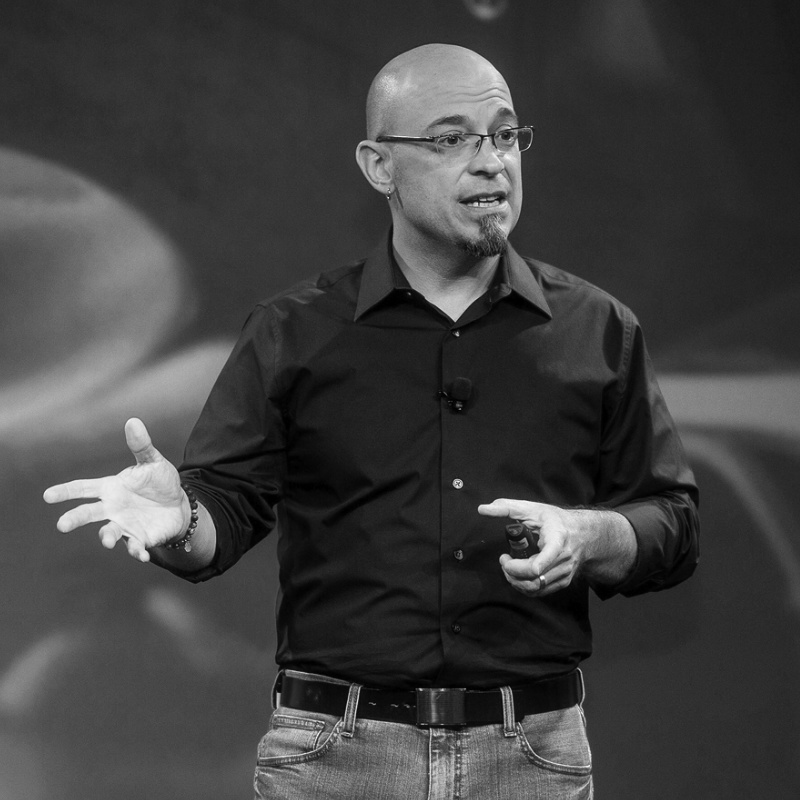 We are happy to introduce our next speaker – Joe Natoli. Joe is the person behind Give Good UX and the author of the book Think First.
The talk
The vast majority of those beautifully detailed, well-thought-out UX processes, practices, and prescriptions you hear about every day will fall flat on their faces the minute you try to implement them inside the walls of a corporate organization.
There are good reasons that happen; they're not what you think. You can do something about this. Forget the process, forget the dogma, forget the rules. Let's get real about UX!
Slides
Joe's presentation.
About Joe Natoli
Joe Natoli is a UX consultant, author, and speaker. Everything he does is born from nearly three decades of consulting with and training the product development teams of some of the world's largest organizations. He has taught over 240,000 students through his online courses and is a regular keynote speaker and lecturer at events across the globe. His courses, books, articles, and free UX resources are available at givegoodux.com.
About Tina Øvad
Tina has extensive experience in usability, UX, and test design. In addition to being our CXO, she is External Lecturer at Aarhus University within UX, usability, and human factors. She has worked with UX strategy and -processes, product management, and agile transformation in various organizations like Radiometer, Nykredit, and Bang & Olufsen. She has taught and supervised within UX, agile UX, etc. at the IT University of Copenhagen and Aalborg University. Tina has a background in Engineering Psychology and holds a PhD in Information Systems with a focus on agile UX.