In Meetup
Design Thinking, Thinking like a Designer – Dennis Boyle, Partner IDEO Palo Alto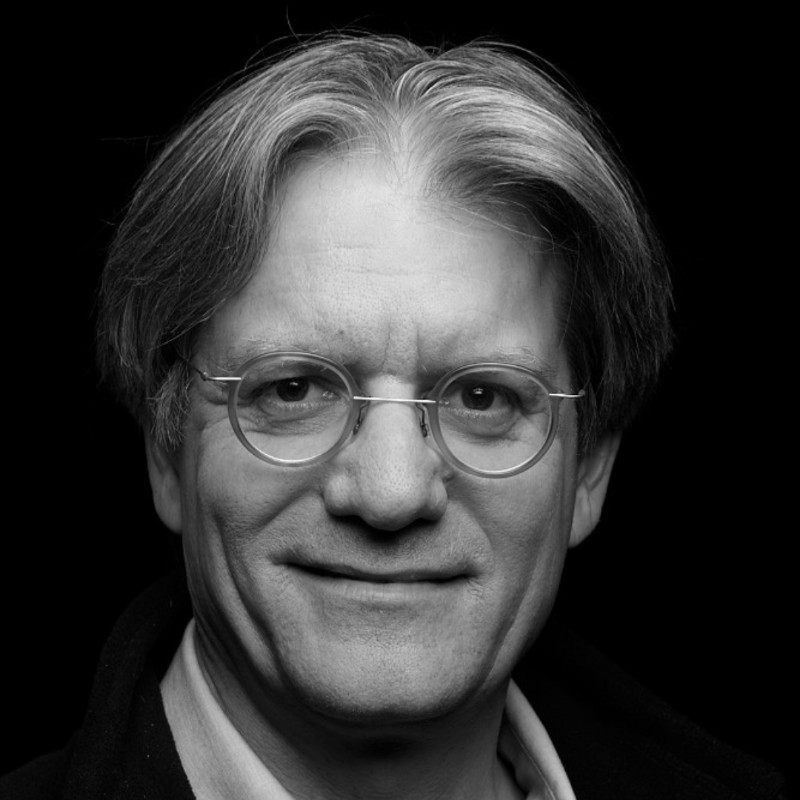 Have you ever wondered how the designers at IDEO actually work with Design Thinking? Now you have the chance to get a glimpse behind the scenes.
The talk
Dennis will give a talk entitled "Design Thinking, Thinking like a Designer and What Designers Need to Do!" He will draw from his 40 years of experience as a design and innovation professional and a teacher in the medical product and service design field. He will use case studies and stories to help his audience understand the fundamentals of Design Thinking as practiced at IDEO. He will show-and-tell examples of how to create a "designers mindset." Dennis will also encourage his audience to tackle some of the worlds biggest problems from the vantage point and skillset of a designer.
About Dennis Boyle
Dennis Boyle is a Partner and a founding member of IDEO. Based in Palo Alto, he leads the Health and Wellness practice, which works with clients in the medical and consumer health-care industries to develop innovative products and strategies for promoting healthful living and behavior change.
Over the course of his IDEO career, he has worked as a design engineer, a project leader, a business relationship leader, a studio leader, and a practice leader. He has helped us build and nurture many key, long-term client relationships, including Silicon Valley tech firms, Fortune 100 consumer businesses, and health-care companies. He has contributed to more than 50 patents.
Dennis helped to shape IDEO's approach to teaching design thinking through workshops. He also created the TechBox at IDEO, a collection of tools used for creative problem-solving, research, and in communication both inside and outside the company.
Dennis is a consulting assistant professor for the Design Division of Stanford University's Mechanical Engineering School, where he's contributed to courses on product, engineering, and human factors design, as well as design for sustainability and creativity and innovation. He also teaches "Design for Better Health" at the d.school, a course that draws students from each of the university's graduate schools. (Students are placed on teams that work directly with individual patients to promote healthy behaviors in order to avoid long-term chronic illness.)
About Tina Øvad
Tina has extensive experience in usability, UX, and test design. In addition to being our CXO, she is External Lecturer at Aarhus University within UX, usability, and human factors. She has worked with UX strategy and -processes, product management, and agile transformation in various organizations like Radiometer, Nykredit, and Bang & Olufsen. She has taught and supervised within UX, agile UX, etc. at the IT University of Copenhagen and Aalborg University. Tina has a background in Engineering Psychology and holds a PhD in Information Systems with a focus on agile UX.