In lack of test participants?
You have the opportunity of hiring test participants direct on the Preely platform.
Recruiting test participants can sometimes be a tough job. We, therefore, provide you with easy access to test participants direct on the Preely platform.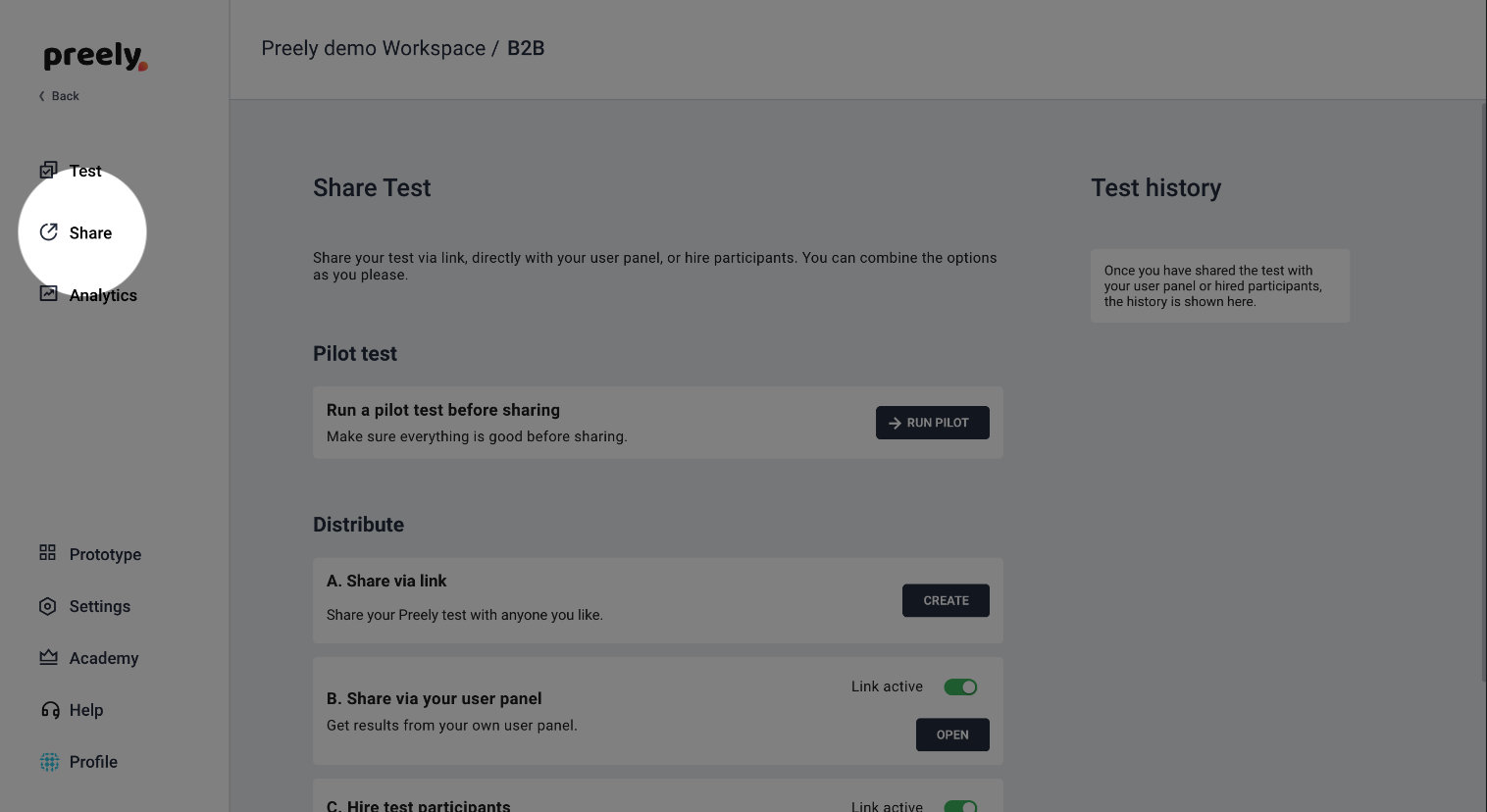 Preely uses Amazon Mechanical Turk (MTurk) to source participants. All test participants are English-speaking and mostly US-based.
You buy test participants to participate in a specific test. The price for test participants starts at $5 (incl. VAT) per test participant. The minimum purchase is 10 participants.
Participants can be hired directly from the Preely platform, and test results are guaranteed within 24 hours.
The test participants are booked in groups of 10 within a certain age range  (18-25), (25-30), (30-35), (35-45), (45-55), (50 or older).  You can also filter responses based on gender (all, male, female).


Before starting hiring participants there are a couple of things you should consider e.g. are you testing general usability or target specific user experiences? Who is your target group – general population or very specific individuals?
Hired participants are great for testing general usability and for testing products, where the users are the general population. Furthermore, hired participants are great for pilot tests to catch usability errors and to finetune your prototype and test design.
Nb. More demographic filters are coming soon.