In Meetup
Scaling Design Practice – Olivia Thomassen Harre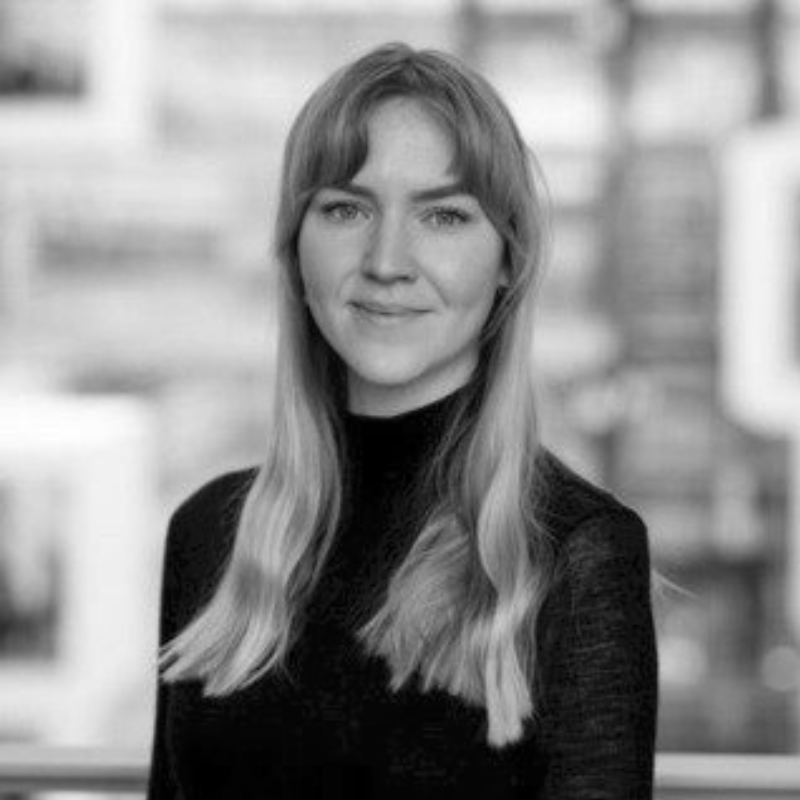 The inclusion of designers and design practices in organizations new to design or working with agile development frameworks have been the focus of researchers and practitioners.
Design capabilities are often described as desirable in connection to innovating new or existing services, however, achieving design integration in practice can be challenging.
In this talk, Olivia will introduce her perspective on scaling design practice from her PhD project focusing on how service design practice can support a transition towards services.
– and this time we're inviting you to chip in. We are curious to hear your experiences and hopes with a growing design practice in your organization.
Event info
This event has ended!
Date: April 8th, 2021
Time and date: 9.00 – 10.00 (CEST)
Place: Livestreamed via Zoom
Host: Tina Øvad, CXO Preely
Speaker: Olivia Thomassen Harre, Industrial Ph.D. Fellow within Scaled Agile UX at SimCorp & ITU
Language: English
Sign up: Free
Olivia Thomassen Harre
Olivia is an industrial Ph.D. at the IT University of Copenhagen. She has an interdisciplinary background in the research fields of design, management, and information systems. Olivia's research focuses on how transformations are practiced and how design practice can support organizational change.