In Meetup
Preely Master Class – Tina Øvad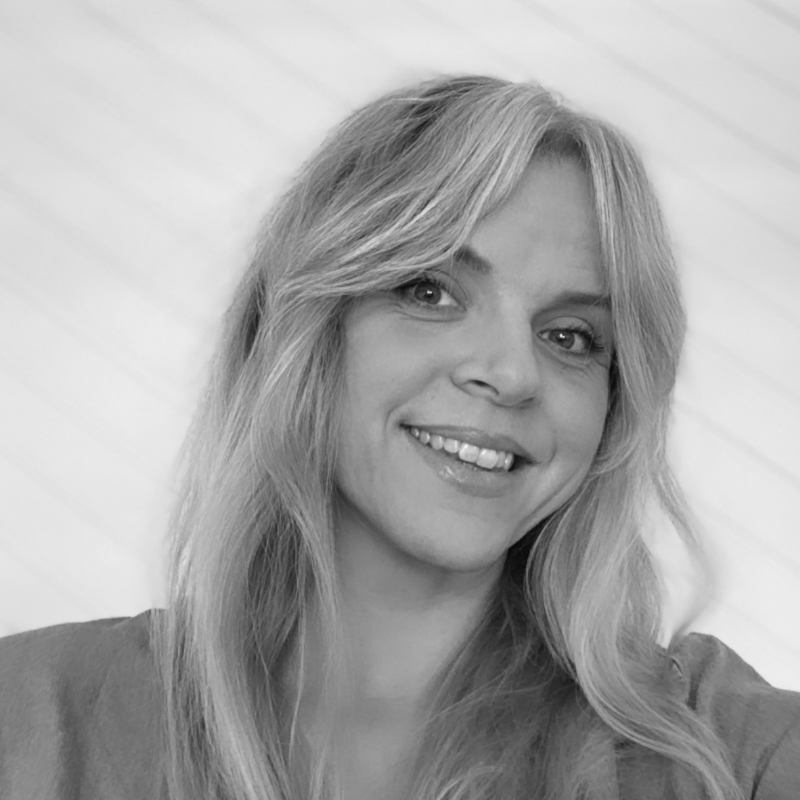 Are you struggling with user testing during the current events? Would you like to be able to conduct remote and maybe unmoderated user tests? Then this Master Class is for you.
No matter if you know Preely or not, let us take you on this tour of our platform and show you how to set up a test, how to share it, which metrics we collect and how to analyze it.
For those of you who do not know Preely
Preely is a self-service platform for unmoderated, remote user testing. It consists of three areas, where you can create your test and distribute it, host your user panel and assess test data and analytics. We collect most usability and UX metrics.
Watch or rewatch our event
Agenda
Introduction to Preely
– What Preely is
– Which metrics you can collect using Preely
Participate in a short user test
Preely – behind the scene
– Analytics from the test you participated in
– How to set up a test
– How to share it & the user panel
Your Master Class host
Tina Øvad will take you through this Master Class. Tina has extensive experience in usability, UX, and test design. In addition to being our CXO, she is External Lecturer at Aarhus University within UX, usability, and human factors.
Tina has worked with UX strategy and -processes, product management, and agile transformation in various organizations like Radiometer, Nykredit, and Bang & Olufsen. She has taught and supervised within UX, agile UX, etc. at the IT University of Copenhagen and Aalborg University. Tina has a background in Engineering Psychology and holds a PhD in Information Systems with a focus on agile UX.