In Meetup
UX & design in startups. Bjarke Daugaard- Heap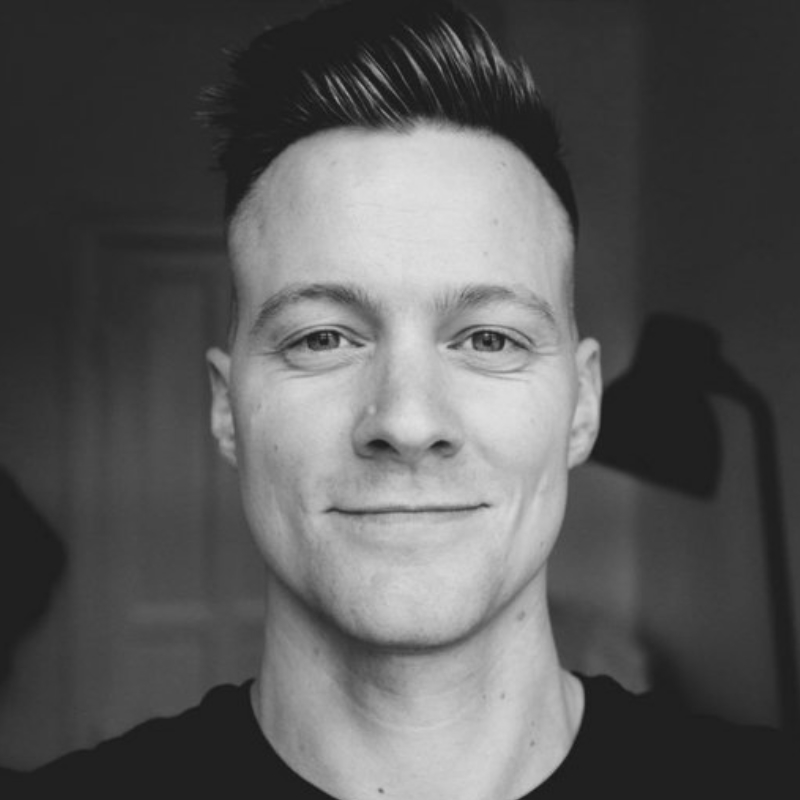 UX Meetup with Bjarke Daugaard, Head of design, Heap. January 14th 2021.
Watch or rewatch our event from January 14th, 2021.
Bjarke shared his experiences working with UX and design in startups and touched upon some of the following questions:
How do you work as a UX-team-of-one?
How do you bring an idea all the way to a final (and useful) product?
How do you prioritize a never ending backlog of possible tasks?
Slides from presentation
Bjarke Daugaard presentation Download slides
Behind the talk
Question 1
"I would like to ask about processes. Obviously in the startup resources are limited so there is not so much time for research/testing. which one you might consider essential? where do you find users for testing if it's a specified target audience"?
Question 2
"Additionally, in the startup, you would like to test many things (cause everything you build from the beginning) – how to always find different people to test the design?"
Question 3
"How does a designer working in a startup (and normally looking to work with startups) make themselves visible for other startups to find their work and reach out to them for help?"
Question 4
"What are your tips for maintaining good communication within organizations during corona?"
Question 5
"What is your opinion on using management advice to sort priorities in terms of priorities in terms of importance?"
About Bjarke Daugaard
Bjarke is specialized in designing, creating, and managing innovative products and services.
In the past five years, he has been working in the area of FinTech, and currently creating a new digital and sustainable pension solution called Heap. Bjarke has experience from various organizations like June by Danske Bank, Danish Rail (DK), Emirates (UAE), and Tonsser (DK).
Bjarke teaches a master class in Service Design at the IT University of Copenhagen, do master thesis supervision, and gives talks at conferences, companies, and business colleges. He has a MSc IT degree from the IT University of Copenhagen where he specialized in Service & Interaction Design and wrote his thesis on Lean UX and agile design processes.
NEXT Preely Meetup: March 18th, 2021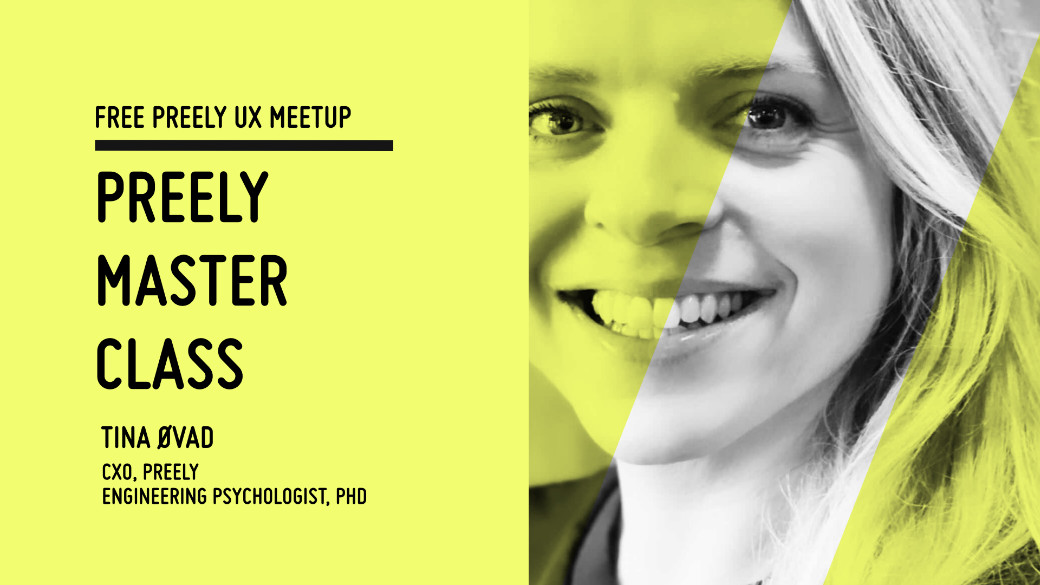 UX Meetup with Tina Øvad, CXO, Preely Register