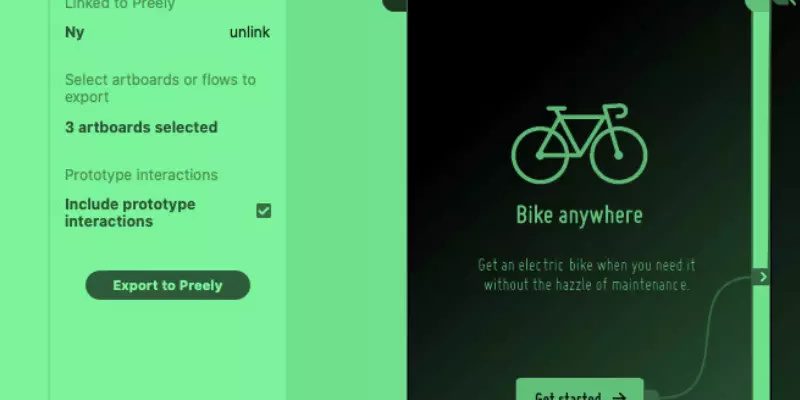 Preely endorsed by Adobe XD as preferred platform for user testing! We are celebrating by launching an updated version of our Adobe XD plugin – including interactions.
Preely has been endorsed by Adobe XD as a preferred platform for conducting remote user testing! We're celebrating with an updated version of our Adobe XD plugin, which is already now available via Adobe XD Plugin Manager. We are happy to have included interactions in the plugin. This means that you now can export your Adobe XD prototype to Preely including interactions – no extra work!
High Fives to everyone! There's no better feeling than being rewarded for the things you put hard work into. We are starting the week with new energy and look forward to seeing the future unfold.
We happily welcome all new users arriving from Adobe XD who want to try out our platform to do remote & unmoderated user tests
The team is extremely excited about the upcoming collaboration with Adobe. It has been an amazing process so far and we're happy to finally announce it. This is the beginning of a new adventure, so stay tuned for more collaboration news to be revealed.