In Meetup
Data-Driven Design in Practice. Simon McGilbray – Alm. Brand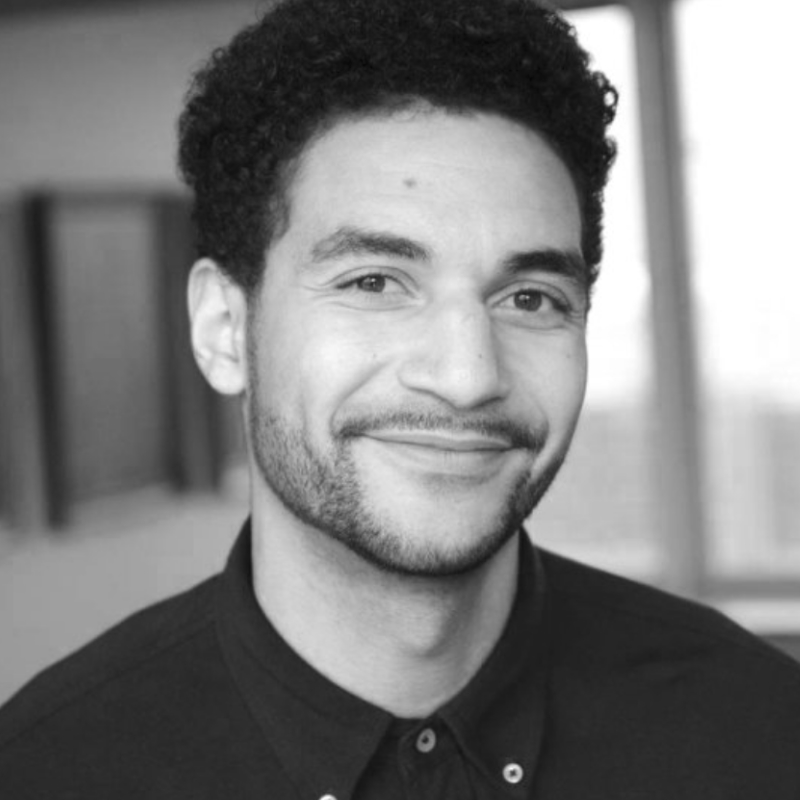 Recorded video of Preely remote UX meetup
Watch our recorded event from 23 September 2020 where Simon McGilbray talked about Alm. Brand's approach to Data-Driven Design. He dives into Alm. Brand's tool stack and show practical examples of how they combine quantitative and qualitative data to:
Identify user pains
Shape digital products
Answer the difficult question:
"What should we be developing right now?"
Fill the form on the right to get free access to the full one-hour talk.
ABOUT
ALM.BRAND
Alm. Brand provides Insurance, Banking and Pension services to +400.000 people. Our mission is to meet our customers current and future financial needs. This requires insight in situations that are inherently complex, and subsequently turn those insights into great user experiences.
SIMON MCGILBRAY
Simon is Lead UX & Service Designer at Alm. Brand. He is a passionate design thinker and experienced design do'er from Copenhagen. Simon has a cand.it in Service Design from the IT University of Copenhagen.
TINA ØVAD
Tina is CXO at Preely. She has worked with UX strategy- and processes, product management and agile transformation in various organizations like Radiometer, Nykredit and Bang & Olufsen, and she has taught agile UX at the IT University of Copenhagen. Tina has a background in Engineering Psychology and a PhD in Information Systems, with a focus on agile UX.
Behind the scenes
Could you talk a bit about the organisational structure at Alm.Brand – Resposibilities, Roles and Relations. Where does your team fit in ?
How autonomous are your teams really? Do you have to sell ideas, concepts, and hypotheses to leaders and boards? When and how do you get buy-in?
How does the strategic goals from the dynamic roadmap correlate with each other? When you are focusing on improving user experience, are you measuring the effect on other parts of your business, like cost and revenue?
How do you measure your results? Do you have some examples besides the rating in appstore?
You mentioned that during your "Understanding" phase (in Double Diamond), that you SOMETIMES interview users.
How early do you usually start including users, and have you experienced any downsides in
Your approach is based on using quantitative data to derive the qualitative data as well if I am correct in my understanding. However, don't you think its essential to actually talk to users, observe them? I mean go out on the field and do actual user testing like interviews, usability testing, etc? If
How time consuming is it to code and organize all the qualitative answers? …Looks time a full time job to me:-P …do student assistents do it?
As you, we are building an app that is not driven by sales. Therefore we can not use a sale as a successful user funnel – which seems to be the case of most material.
Can you recommend any litterature on data-driven design that does not evolve around e-commerce?
Do you have any advice on how someone can influence their company to start using more data-driven design?