In Meetup
Customer Empowered Business – Thomas Visby Snitker, Lego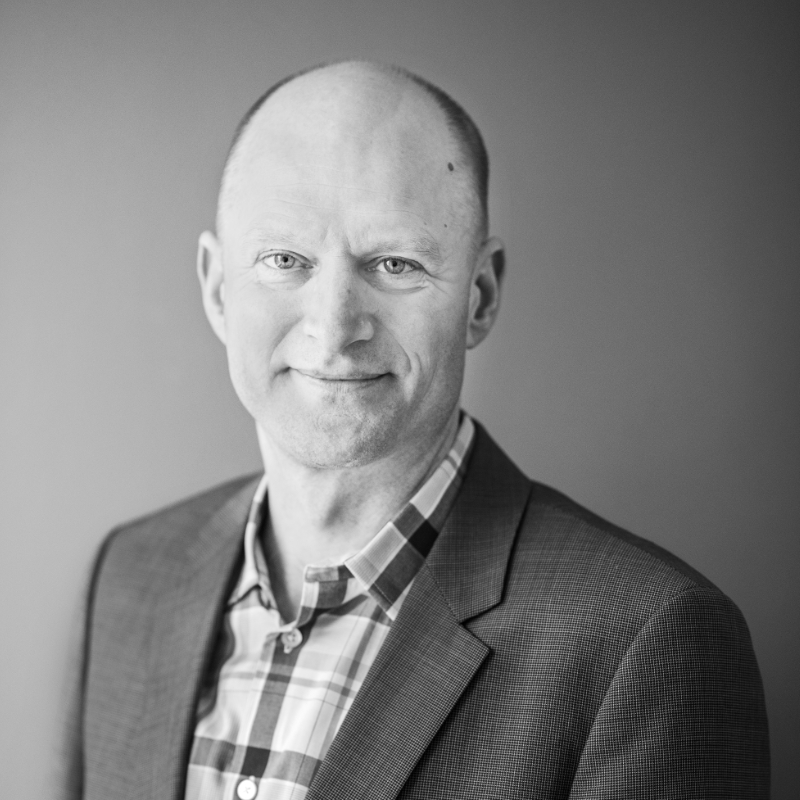 How does one of Denmark's most renowned companies work with user research and customer insights to empower their business?
We are very happy to welcome Thomas Visby Snitker as speaker at our next UX meetup. Thomas has extensive experience within usability, UX, and user research from various organizations, and has for the past seven years managed Lego's research group. With more than 2,000 user research sessions per year, he knows what he is talking about!
The talk
Thomas will share his experiences with user research, and answer the following questions:
How is value created through UX and research for your organization's customers?
How do you contribute to this value creation?
1. Engage your stakeholders – report your findings as a quiz
2. Camp-out! Set up informal meetings between your organization and your customers
3. Gamify the evaluation process
4. Leverage your tribe
½. Level up!
Watch or rewatch our event from June 10th, 2021
Thomas Visby Snitker
Thomas Visby Snitker (born in Denmark, 1966) holds a double Master of Arts from Copenhagen University and has been a research practitioner since 1996. Between 2005 and 2014 he ran a user research agency in Copenhagen, serving clients such as NOKIA (they made mobile phones, a lot of them), Paypal, Microsoft, LEGO and BK Medical.
Thomas joined LEGO as a senior research manager at the headquarters in Denmark in 2014, and manages more than 2,000 user research sessions per year across a variety of platforms and media, from product concepts and campaign strategies to packaging design, building instructions, apps and websites.His upcoming book "User Research with Kids" will launch this summer.
He contributed chapters on 'User Research Around the World' and on 'The Impact of Culture on User Research' to Handbook of Global User Research (2009, Morgan Kaufmann Books) with Bob Schumacher as the editor. (illustration)
Before that, he wrote Breaking Through to the Other Side: Using the user experience in web, interactive tv and mobile services' (2004, Nyt teknisk forlag) and a similar book in Danish (2001, Ingeniøren bøger).