Preely Master Class
Are you struggling with user testing during the current events? Would you like to be able to conduct remote and maybe unmoderated user tests? Then this Master Class is for you.

Claus Venlov, CEO, Preely
03-04-2021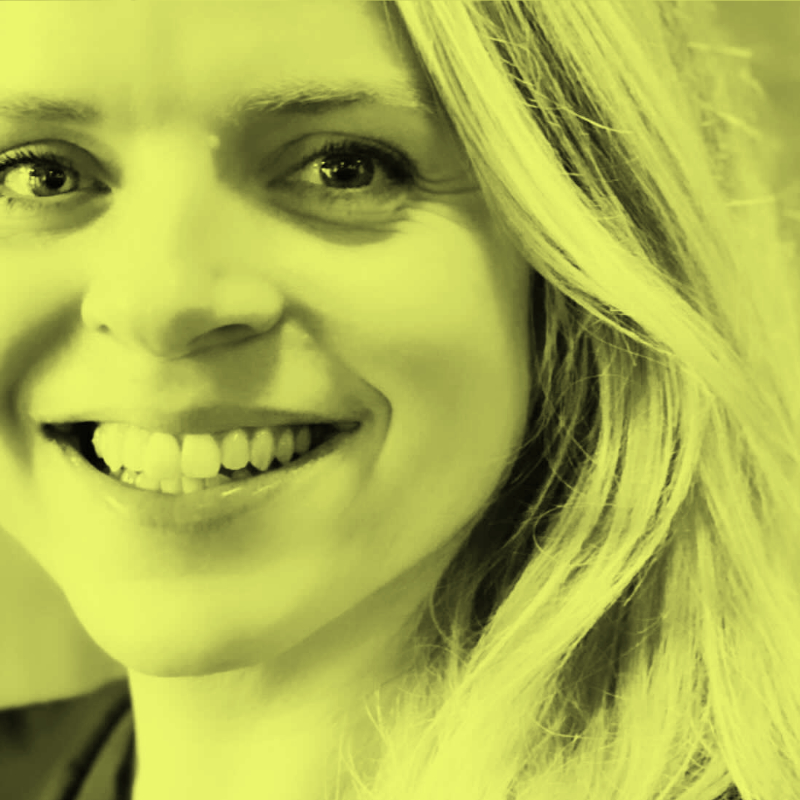 A convenient and flexible remote user testing platform
Get fast learnings about your users' experience with your product.
Start for free