Scaling Design Teams at A.P. Moller – Maersk
UX Meetup with Kevin McCarthy, Community Lead. December 10th 2020.

Tina Øvad, CXO Preely
12-11-2020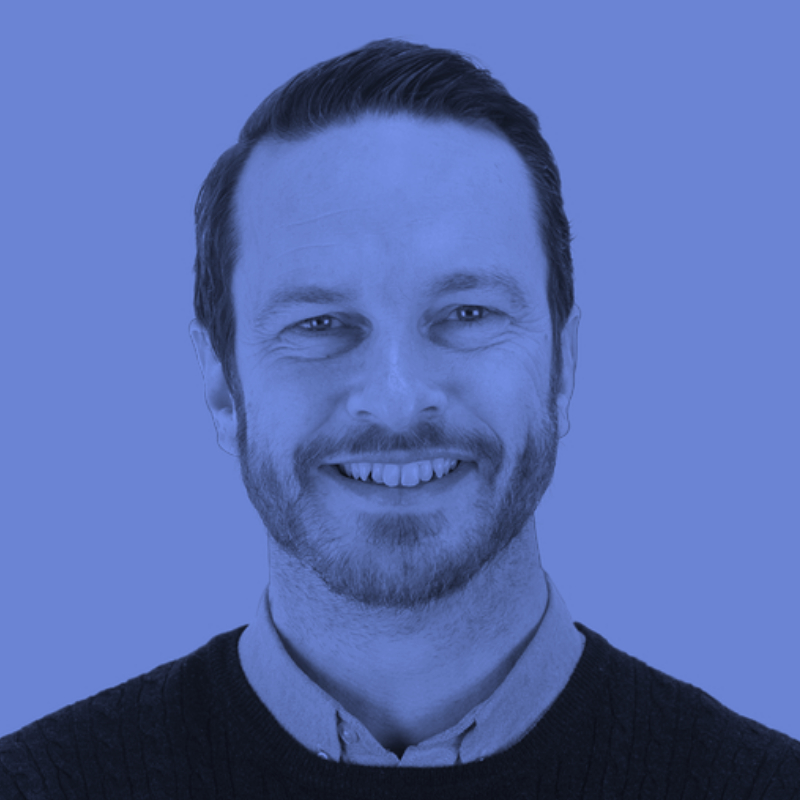 Our very own CXO, Tina Øvad, will host this online Preely Meetup where we welcome Kevin McCarthy to talk about UX at A.P. Moller – Maersk.
Kevin will talk about "Scaling Design Teams" and share his experiences of moving the design capability in A.P. Moller – Maersk from a "one-man show" to a Design Community of Practice. Kevin will give some tips for the different stages, and talk a little about the pros and cons of the different approaches.
Meetup in English.
Fill the form on the right to get free access to the full one-hour talk.
Date
December 10th 2020
Time
Time: 9:00-10:00 am (CET)
Place
Livestreamed via Zoom
Language
English
One hour event
To accommodate your busy calendars we have put a time limit of one hour on the event.
Ask questions
During the livestream you are more than welcome to ask any questions you may have for Kevin McCarthy that relate to the topic or his work with UX in general. We will pick out your best questions and ask them to Kevin. Due to time constraints we can only answer a few questions during the live stream.
About Kevin McCarthy
Kevin is Design Community Lead at A.P. Moller – Maersk.
He is a User Experience expert, with over 20 years experience of in studying user needs and converting them to implementable, usable, and desirable solutions.
About A.P. Moller – Maersk
A.P. Moller – Maersk is an integrated container logistics company and member of the A.P. Moller Group. Connecting and simplifying trade to help our customers grow and thrive. With a dedicated team of over 80.000, operating in 130 countries; we go all the way to enable global trade for a growing world.
About Tina Øvad
Tina is CXO at Preely. She has worked with UX strategy- and processes, product management, and agile transformation in various organizations like Radiometer, Nykredit and Bang & Olufsen, and she has taught and supervised in UX, agile UX, etc. at the IT of Copenhagen and Aalborg University. She has a background in Engineering Psychology and a PhD in Information Systems with focus on agile UX.
A convenient and flexible remote user testing platform
Get fast learnings about your users' experience with your product.
Start for free