Psychology to design. Anders Toxboe
Psychology to design engaging digital experiences

Claus Venlov, CEO
01-11-2017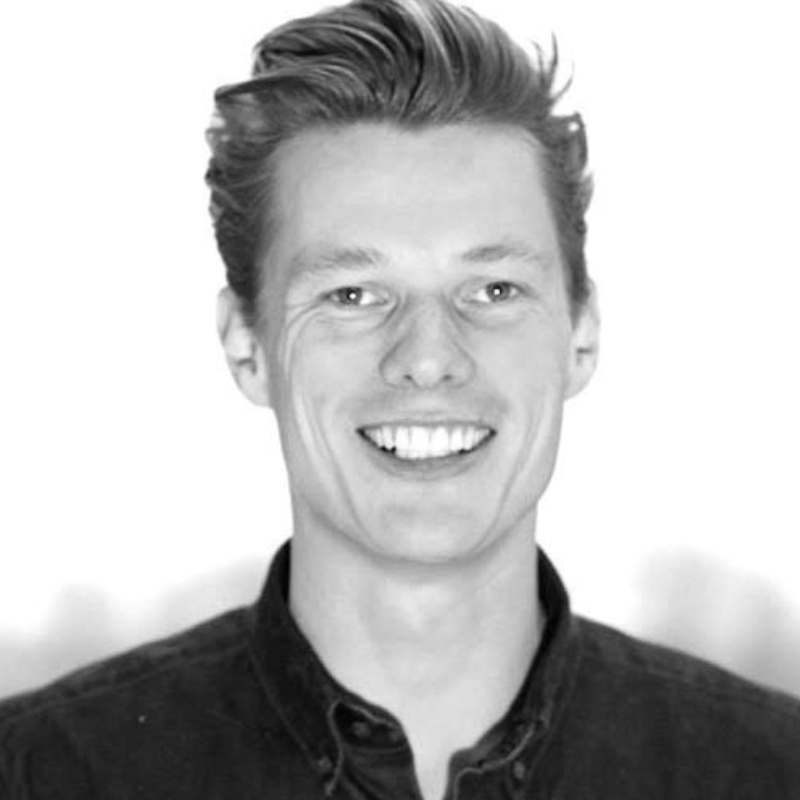 On our fourth UX Meetup we invited Anders Toxboe, Head of Digital Development i DR (Danish Broadcasting Corporation), to come and talk about how to use Psychology to design engaging digital experiences for the user to take action. Anders developed The Persuasive Patterns Card Deck – a method to help this.
DK ONLY
A convenient and flexible remote user testing platform
Get fast learnings about your users' experience with your product.