UX & design in startups
UX Meetup with Bjarke Daugaard, Head of design, Heap. January 14th 2021.

Tina Øvad, CXO Preely
11-11-2020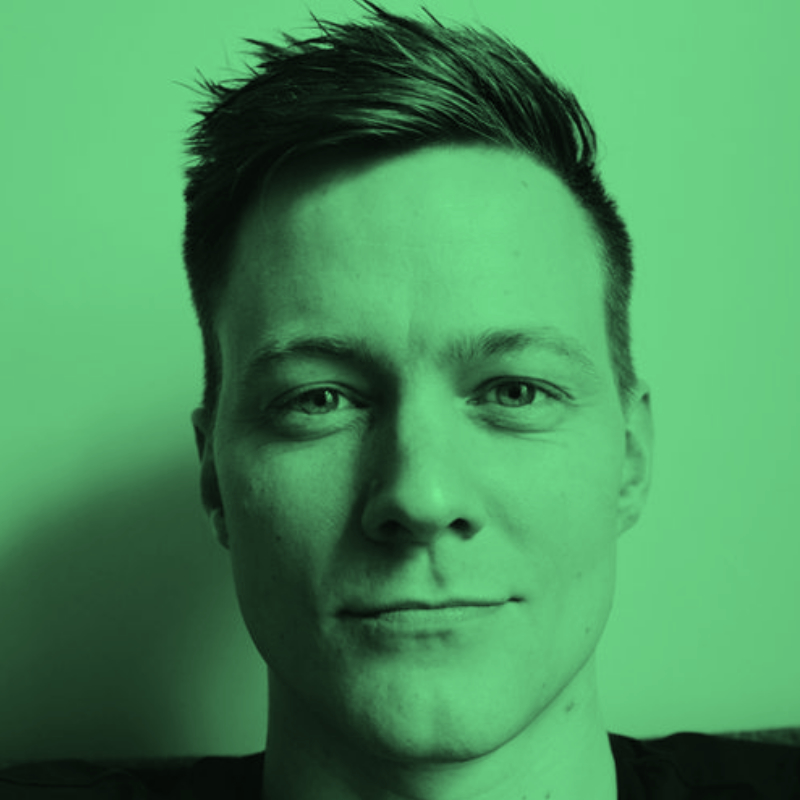 Watch or rewatch our event from January 14th, 2021.
Bjarke shared his experiences working with UX and design in startups and touched upon some of the following questions:
How do you work as a UX-team-of-one?
How do you bring an idea all the way to a final (and useful) product?
How do you prioritize a never ending backlog of possible tasks?
Slides from presentation
Bjarke Daugaard presentation Download slides
About Bjarke Daugaard
Bjarke is specialized in designing, creating, and managing innovative products and services.
In the past five years, he has been working in the area of FinTech, and currently creating a new digital and sustainable pension solution called Heap. Bjarke has experience from various organizations like June by Danske Bank, Danish Rail (DK), Emirates (UAE), and Tonsser (DK).
Bjarke teaches a master class in Service Design at the IT University of Copenhagen, do master thesis supervision, and gives talks at conferences, companies, and business colleges. He has a MSc IT degree from the IT University of Copenhagen where he specialized in Service & Interaction Design and wrote his thesis on Lean UX and agile design processes.
NEXT Preely Meetup: January 28th 2021.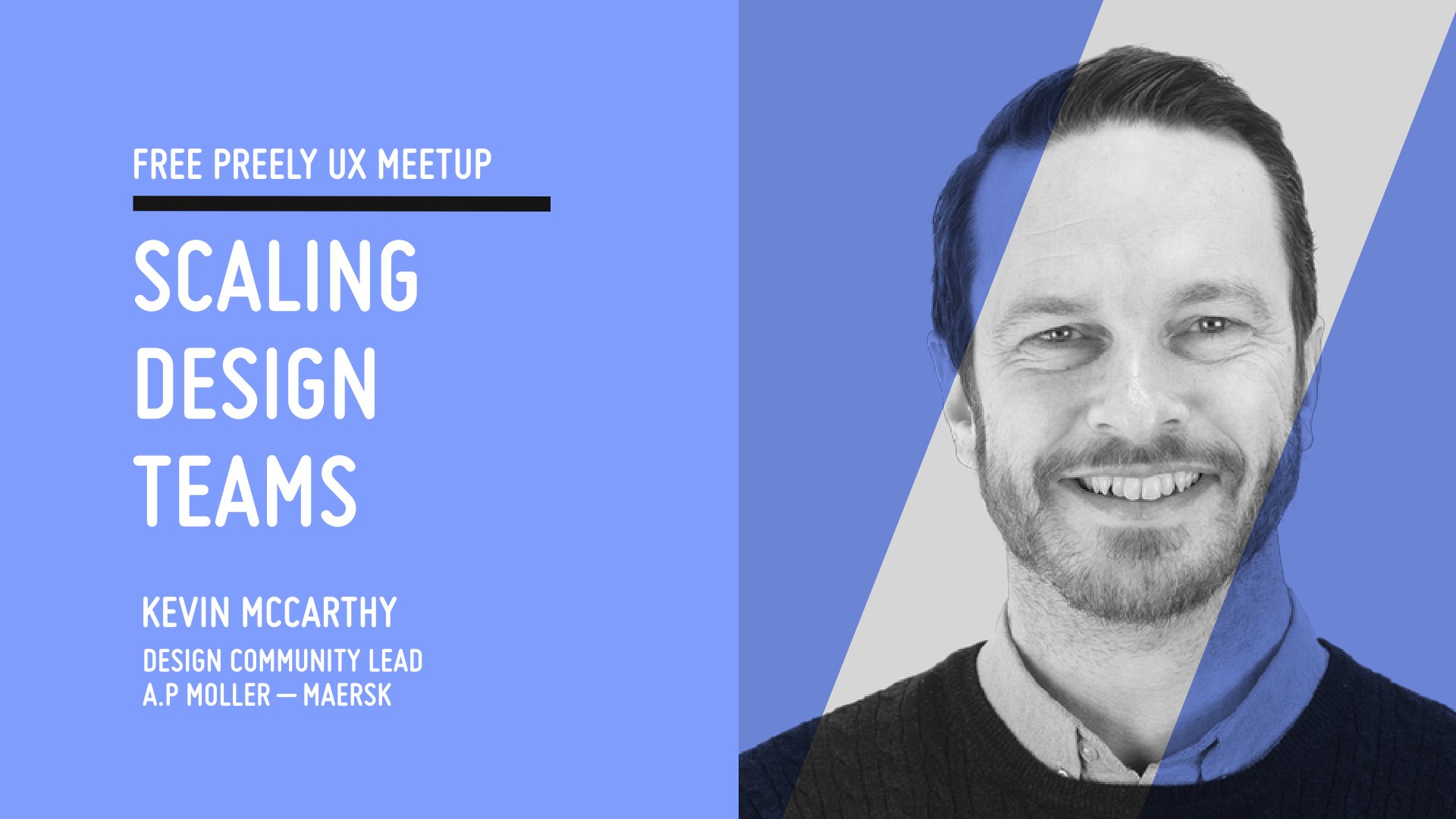 UX Meetup with Kevin McCarthy, Community Lead. Register
A convenient and flexible remote user testing platform
Get fast learnings about your users' experience with your product.
Start for free