Agile development, usability, and UX. Tina Øvad
Integrating agile development, usability, and UX in a larger company as a part of an agile transformation

Claus Venlov, CEO
01-11-2017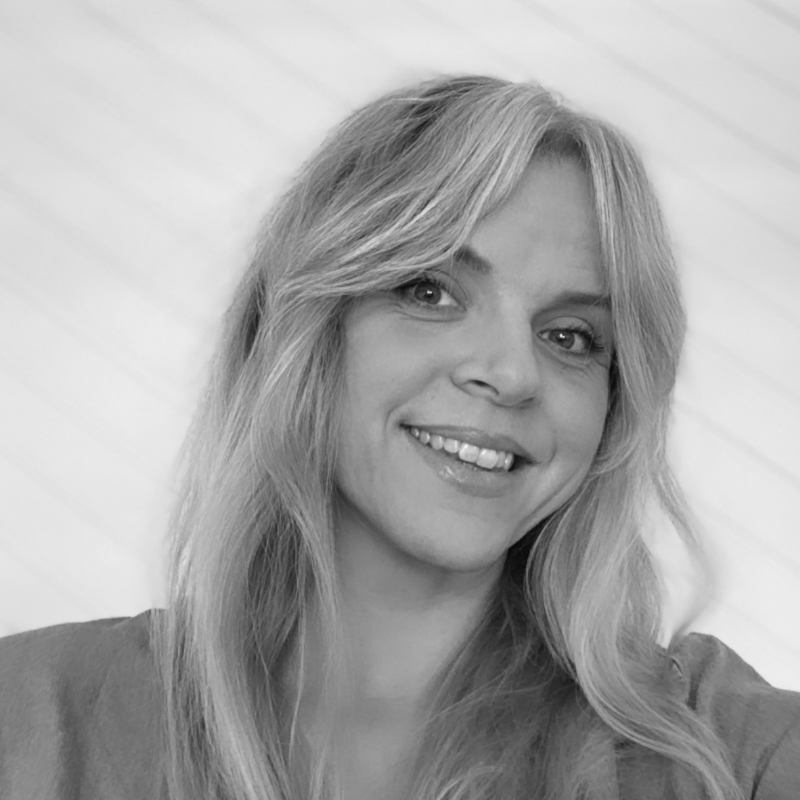 On our 5th UX Meetup we invited Tina Øvad, Senior UX & Usability Lead at B&O. She told about integrating agile development, usability, and UX in a larger company as a part of an agile transformation.
DK ONLY
A convenient and flexible remote user testing platform
Get fast learnings about your users' experience with your product.