Level up your user experiences with Preely and Adobe XD
Find out how great design teams accelerate their design- and user testing processes, freeing up resources for creating even better experiences.

Tina Øvad, CXO, Preely
17-02-2021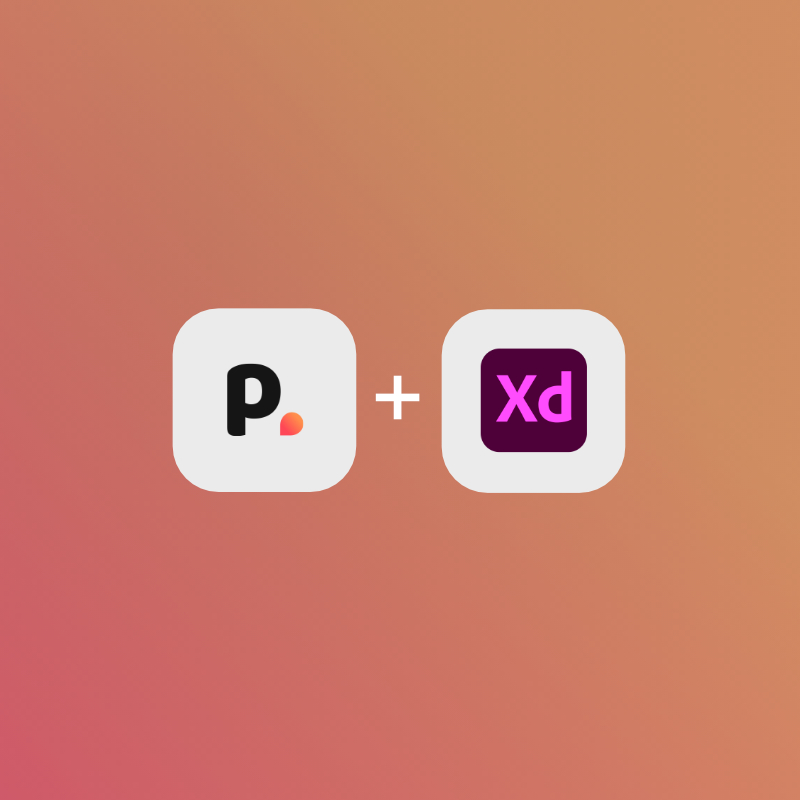 Are you struggling with time and resources for designing prototypes and conducting user tests? Do you want an easy process going from prototype to user testing? Do you want to make informed decisions with input from real people?
Join us for this event with Preely and Adobe XD on how you can optimize your design- and user testing processes.
In just 45 minutes we will show you how you can:
Accelerate your design process with Adobe XD
Turn your prototype into a remote (and maybe unmoderated) test using the Preely plugin for Adobe XD
Get actionable data and results to make informed design decisions
Event info:
Date: March 18th, 2021
Time and date: 15.00-15.45 (CET)
Place: Livestreamed via Zoom
Host and speaker: Tina Øvad (Preely) and Lisa Reeves (Adobe)
Language: English
Sign up: Free
Fill the form to get free access
We happily welcome all users arriving from Adobe XD who want to try out our platform to do remote & unmoderated user tests
Your Master Class host
Tina Øvad will take you through this Master Class. Tina has extensive experience in usability, UX, and test design. In addition to being our CXO, she is External Lecturer at Aarhus University within UX, usability, and human factors.
Tina has worked with UX strategy and -processes, product management, and agile transformation in various organizations like Radiometer, Nykredit, and Bang & Olufsen. She has taught and supervised within UX, agile UX, etc. at the IT University of Copenhagen and Aalborg University. Tina has a background in Engineering Psychology and holds a PhD in Information Systems with a focus on agile UX.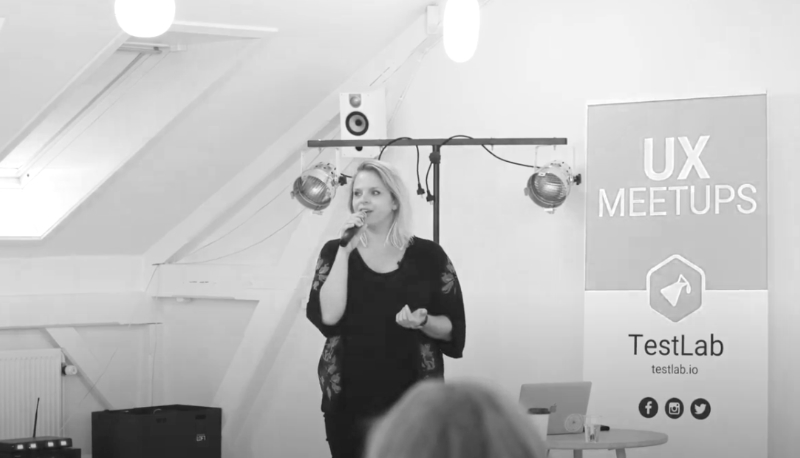 A convenient and flexible remote user testing platform
Get fast learnings about your users' experience with your product.
Start for free