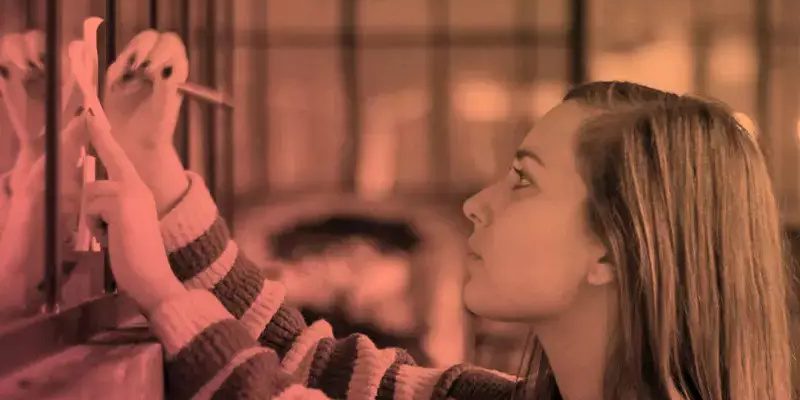 How do you use Preely to conduct user tests at Bolighed?
We use Preely at Bolighed because it's a quick way to test our assumptions. And because you can see what the users actually do.
In the last couple of weeks, we have been working on a list and a map where users can search for homes for sale. Here we tested if the users understand where to filter their search, go to a map from the list, where to initiate a search from and so on.
To identify actions, we used Preelys Heat Map analysis, the Click analysis and the duration it took users to complete the tasks.The tests we conducted with Preely, revealed key-areas, in which we could sharpen our communication and improve usability to create a more intuitive experience on Bolighed.
As such Preely has helped us eliminate our assumptions and instead build products based on real user feedback, which has assisted us improving our usability significantly.
At which stage in your process do you use Preely?
We are using Preely both early and late in the process of developing or improving features on Bolighed.
We've used Preely to create low fidelity prototypes. These were primarily used to conduct quick tests on navigation early in the process. We also made high fidelity prototypes to test usability on designs. Since we work in an agile manner, we usually start testing early to give us clues and a point-of-departure and then test it again later. In that way, we ensure a consumer-centric approach to creating great experiences on Bolighed.dk.
How do you recruit participants?
The way we go about recruiting is actually pretty simple.On Bolighed users can sign up to become a participant for us, and now we have a user panel consisting of 200 participants on the platform. So that's really great!
This has saved us a lot of time, because whenever we want to test something, we can just share it directly with our 200 participants, instead of having to recruit new participants all the time.
About Bolighed
Bolighed.dk makes it easier to find and buy your new home. The platform provides knowledge about houses, which is not always easily accessible, and provides easy access to advice from experts, who helps through the whole process. Boliged is: "The key to your next home".
Meet Nadia Utzon, UX Designer at Bolighed
Being a UXer is awesome. I can focus on creating meaningful experiences that meet the needs of people. The ability to listen, and to involve the users in the design process, is something that makes really sense in my work.
Working closely together with all types of people at Bolighed is something I really enjoy about the role as a UXer. It encourages me to be creative, think out of the box and have an impact.
I always wanted to work in a creative environment. After some years in the film- and media business, I decided to take a master at the IT University. That was where I first met UX and realized that I really enjoyed the combo of a human-focus and a creative mindset. I have been working with UX ever since.