We are thrilled to announce that we now integrate with Figma.
Sync your design directly from Figma to Preely to esaily set up a test to get valuable feedback and insights from participants. Selectively sync any screen you want from Figma to Preely for use with your tests.
Step 1
Download plugin & install. Download here >>
Step 2
Connect with Preely
Step 3
Create your test in Preely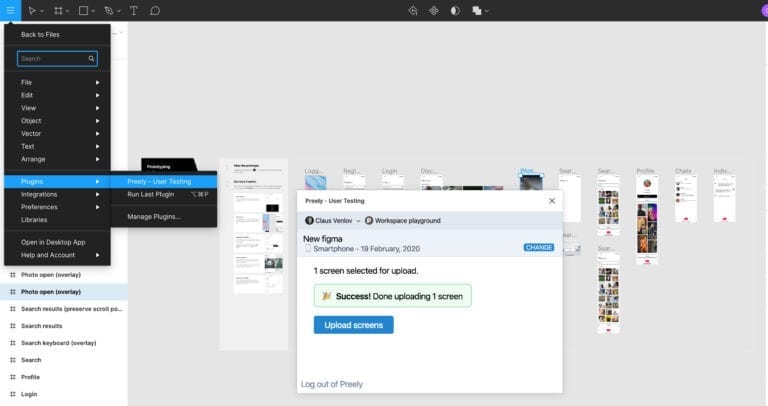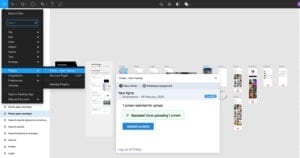 Watch Video…
Check out how it works here:
Not using Figma?
No problem – we also integrate with Adobe XD, Sketch and Invision, and you can also create your prototype design from scratch at www.preely.com.