Thank you – we have received your registration
You should receive an email shortly with information. If you have any problems with your registration, please email support@preely.com

Tina Øvad, CXO, Preely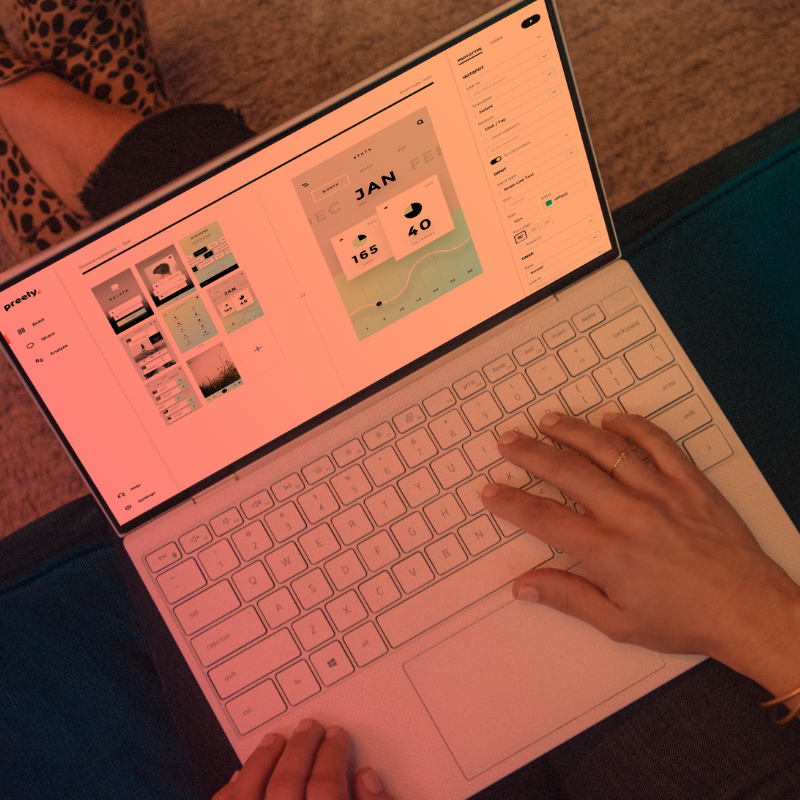 Preely makes it easy and effective to acquire a large amount of quantitative feedback, which creates a solid data-based foundation for your design decisions. Furthermore, you can ask qualitative questions as well, giving you the benefits of having qualitative insights to support your quantitative data.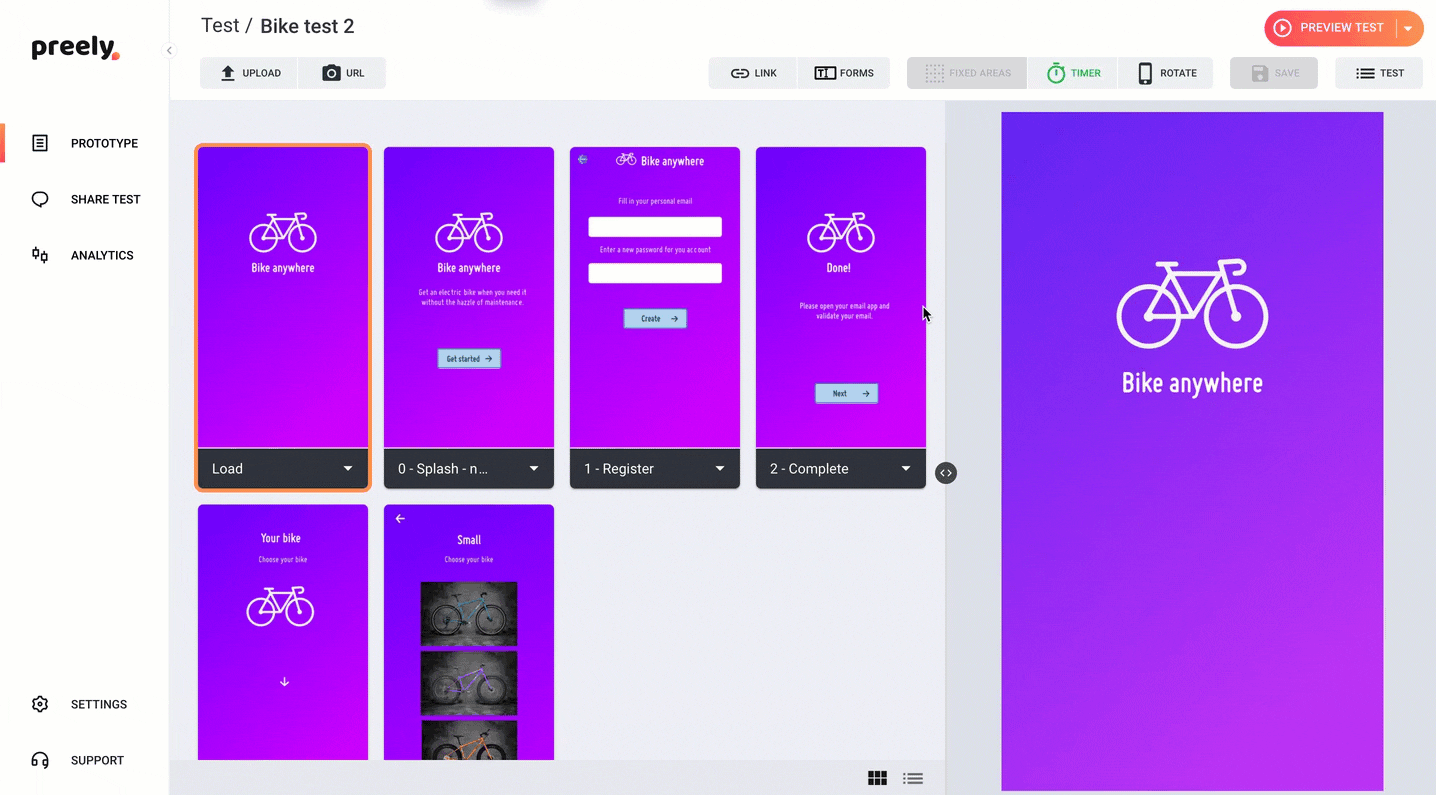 Preely
A convenient and flexible remote user testing platform
Get fast learnings about your users' experience with your product.
Start for free