Preely benefits
Use Preely to evaluate and test assumptions and prototypes no matter fidelity.



Claus Venlov, CEO Preely
16-10-2020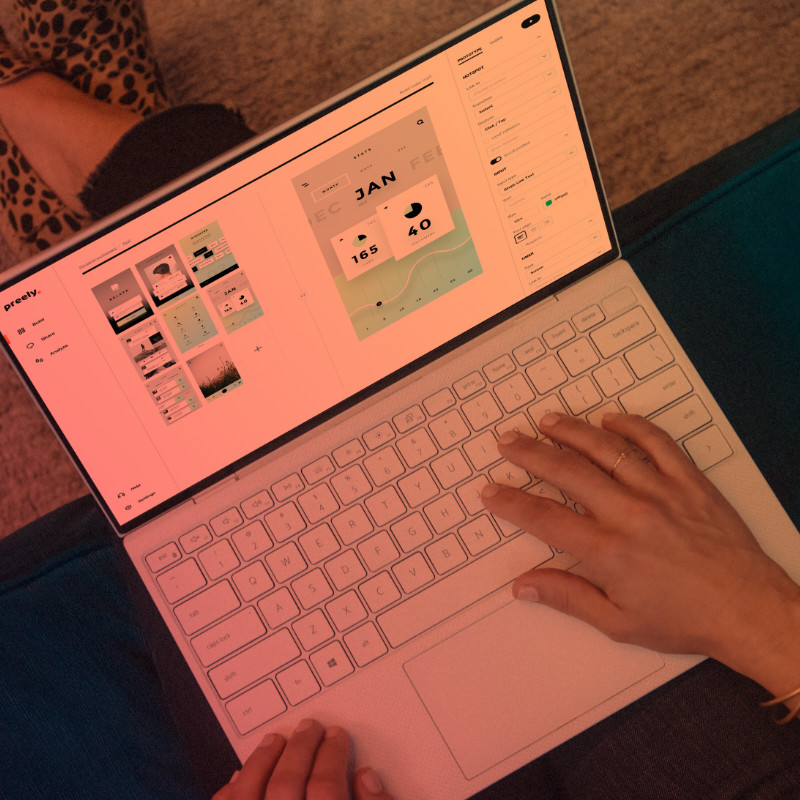 Preely makes it easy and effective to acquire a large amount of quantitative feedback, which creates a solid data-based foundation for your design decisions. Furthermore, you can ask qualitative questions as well, giving you the benefits of having qualitative insights to support your quantitative data.
In the early stages of the design process, you can use pictures of your hand drawings (e.g. from a napkin or whiteboard) and create clickable prototypes to test. The earlier you test your assumptions and concepts, the better you can refine the solution to best suit your end-users.
As the project progresses you can test your high-fidelity prototypes made in Adobe XD, Figma, InVision Cloud, and Sketch.

What are the main benefits of testing with Preely?
One of the great benefits with Preely is that you can simulate experiences almost 1:1. In order for you to uncover the user's experience, it is important that the prototype reflects the actual experience. It's small things like interactive input fields that make the difference from other tools.
See See testing with preely
Another great benefit using Preely, is that you can translate experiences into numbers, which makes validation and argumentation of your design choices stronger. It is also great for benchmarking, and we see many of our customers use the results from Preely as a stakeholder communication tool.
It is a fast way to gather feedback from many users in one place
The quantitative nature of the data provides information on one or more performance metrics, reflecting on whether a task was easy to perform or not. This offers an indirect assessment of the usability of the design. You can add self-reported metrics as well, and conduct a mixed methods user test.
Last, but not least, due to the fact that you test remotely, you are able to test with a global audience, which otherwise will be very costly.
A convenient and flexible remote user testing platform
Get fast learnings about your users' experience with your product.