Student
We give students free access

Claus Venlov, CEO
16-10-2020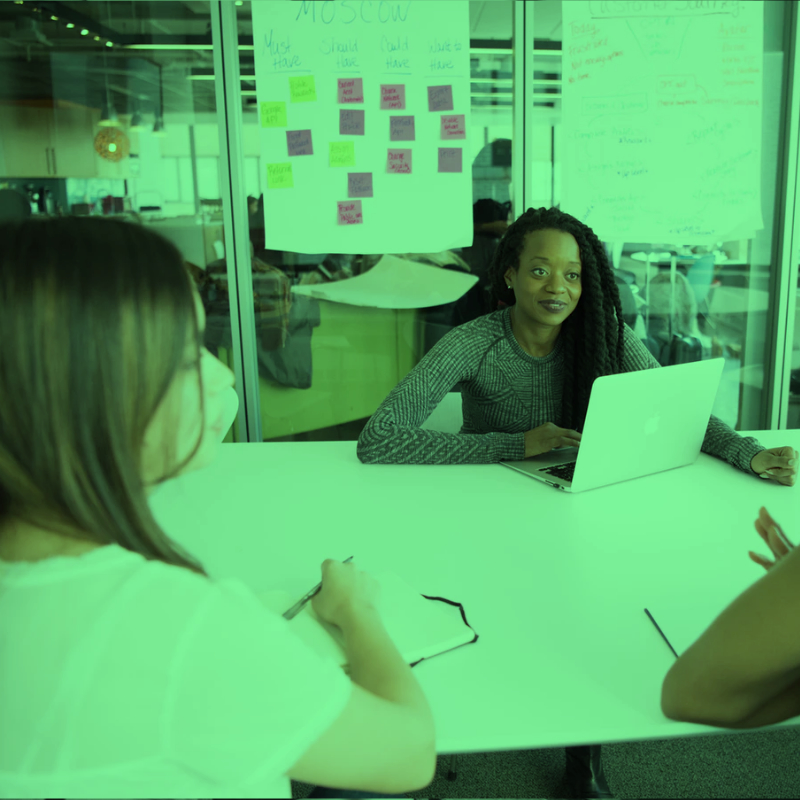 To get access to the Preely platform
1. Join Preely
Create a Preely account with your institutional email.
2. Contact us
Send us an email from your institutional account and we will provide you with free access.
Send to: support@preely.com.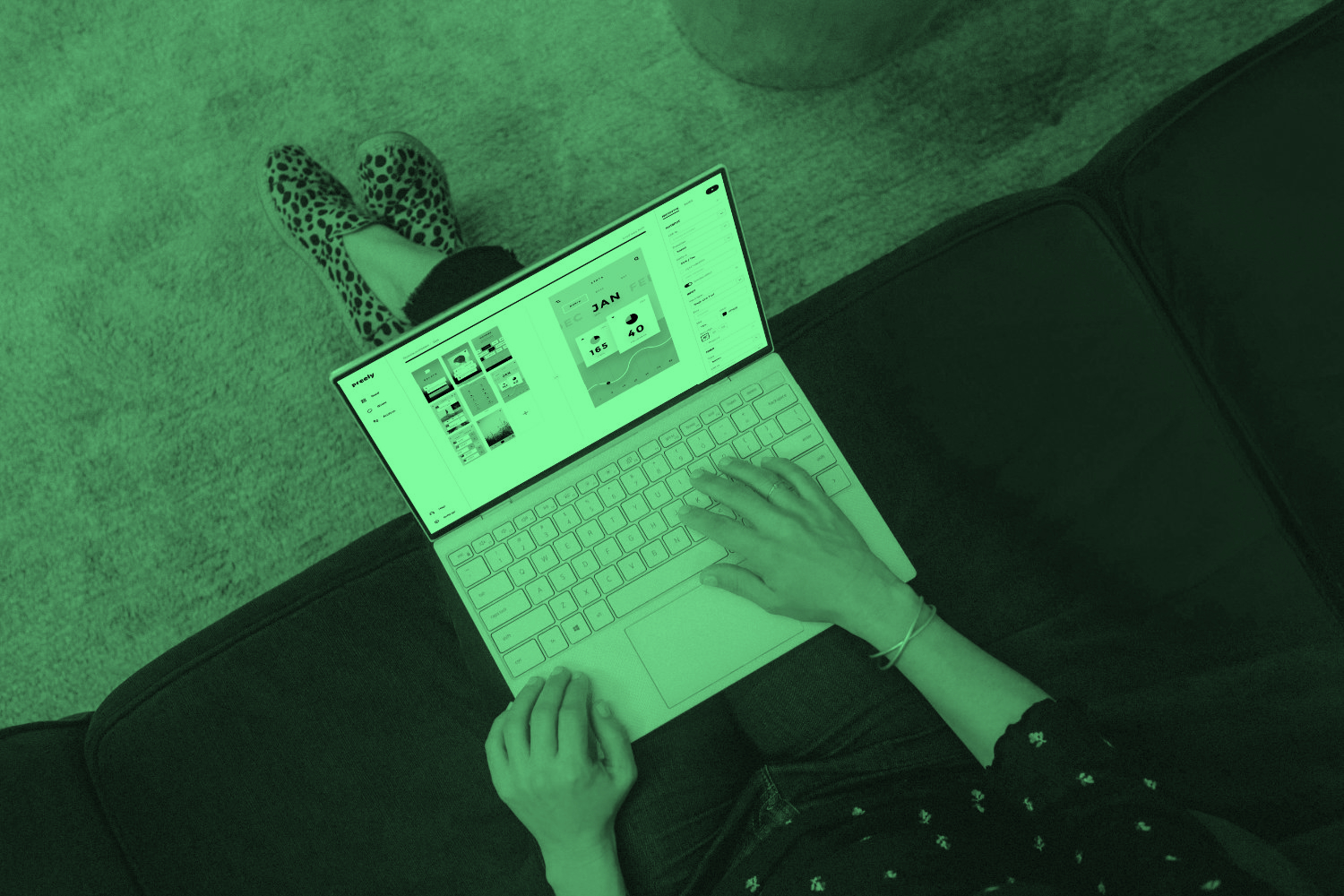 Get started with a free account
Preely lets you create remote user tests from any kind of design prototype.
Get started