Students get free access to Preely
There's simply no substitute for hands-on experience. That's why we give students free access to the ultimate user testing platform, so you can learn by doing. Learn how to conduct user tests like a pro with Preely and improve your educational research projects.

Claus Venlov, CEO
16-10-2020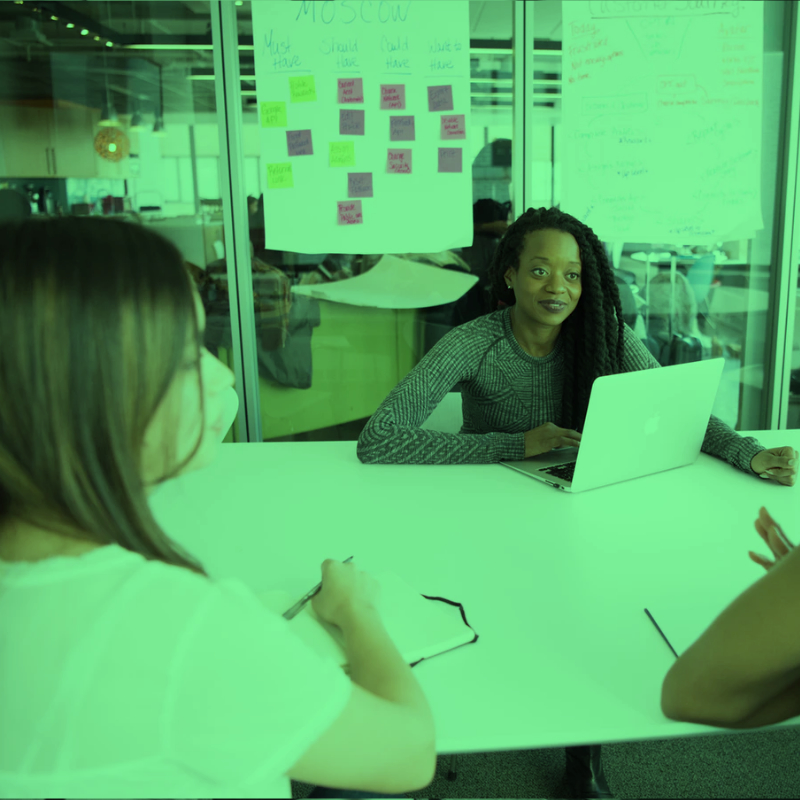 If you are a student enrolled at a college or university, then you are eligible to get free access to the Preely Teams plan.
As a student you'll be able to use all the great features in the Team plan. This means that you can create as many user tests and get as many results as you like.
Learn more about what's included in the Team plan.
We believe that the best way for students to get comfortable with user testing is to learn by doing it. We're happy to introduce the next generation of UX researchers into Preely's platform and look forward to helping you to develop your research skills along the way.
How to get student access
1. Join Preely
Create a Preely account with your institutional email. We'll verify your enrollment status, so make sure you provide your active student email. Create your profile here
2. Sign up and get access
Sign up with an email from your institutional account and we will provide you with free access.
Get started with a free account
Preely lets you create remote user tests from any kind of design prototype.