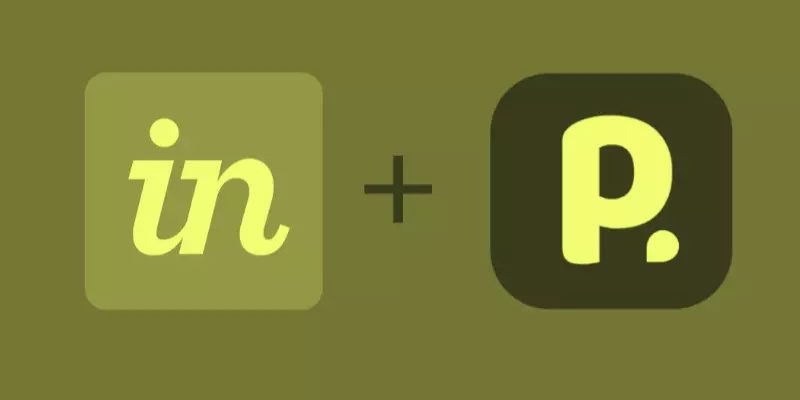 Testing your InVision prototypes with Preely (How it works)
Imagine working on your InVision prototype, and with a few clicks being able to set up a navigation test, that will allow you to iterate and improve your UX design quickly. Well, this is exactly what you can do now.
Do you know that you can track the most common usability and UX metrics in Preely?
Now you can import and test your InVision prototypes with Preely test platform. Get instantly actionable analytics from real users, with a high-speed, remote and unmoderated testing setup for your prototypes. It only takes a few minutes to import your InVision prototype and set up a string of tasks for real users to complete.
New feature. You spoke, we listened. We are happy to announce that you can now import your InVision prototypes directly into Preely using the prototype URL.
This constellation will allow you to create remote user tests quickly, and to get instant and easily implementable feedback from real users.
InVision + Preely =
faster iterations, more user-inputs, and excellent user experiences.