Test panel
One of the most valuable and appreciated services offered by Preely is the ability to build a test panel. Building your own test panel in Preely gives you a reliable source of user feedback ready to activate when needed.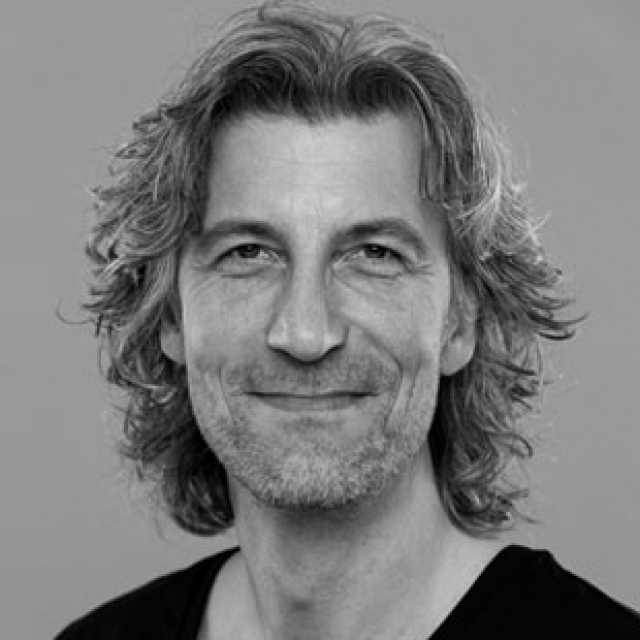 Claus Venlov, CEO Preely
16-03-2021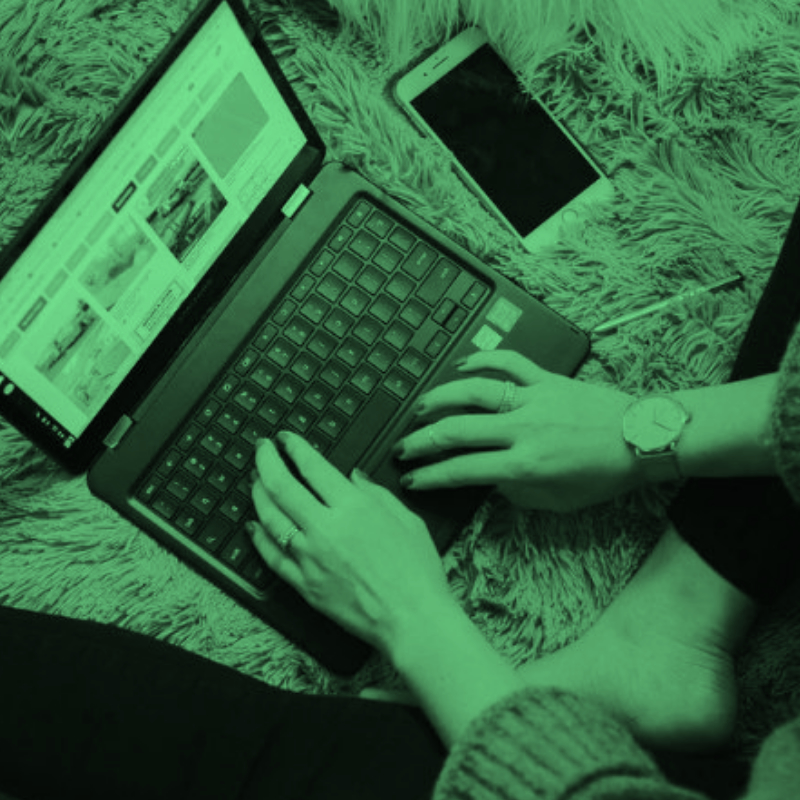 Build your own test panel for a reliable source of user feedback
A test panel is a group of participants who opts in for participating in your user tests again and again. This means that once you've built your test panel you have a reliable source of user feedback for every test you make. Read on to get a full overview of why you should build a test panel in Preely.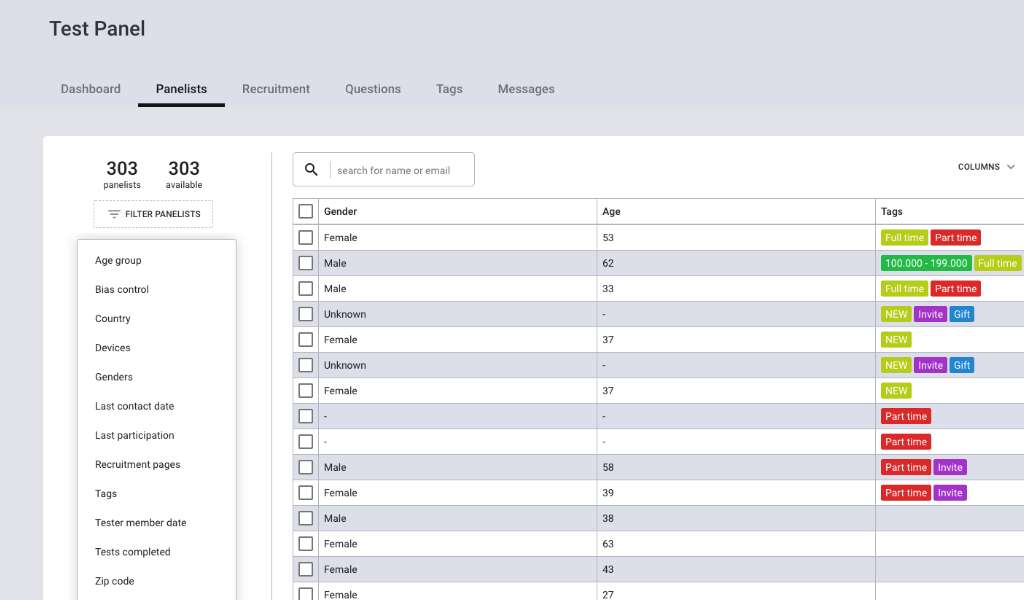 Create a consistent brand experience
You can now create customized recruitment pages in Preely to ensure that testers recognize your brand throughout the recruitment process.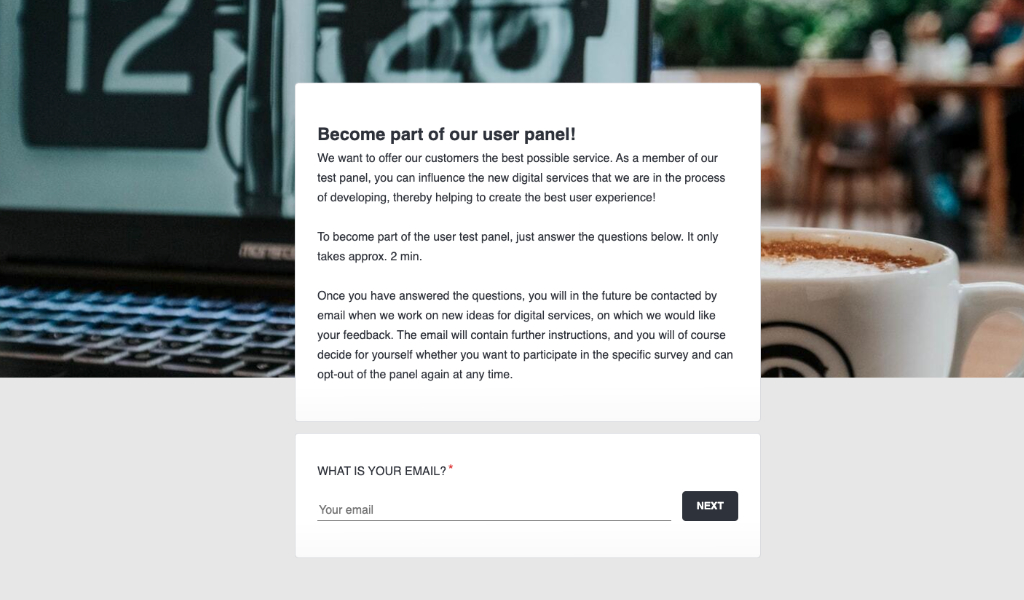 Segment your panelists into relevant user-groups based on recruitment questions
When you recruit new panelists you can ask them as many questions as you like. Use their answers to segment between your panelists. This is a great way to divide your panelists into relevant segments. You can also use labels as a way of dividing your panelists into segments.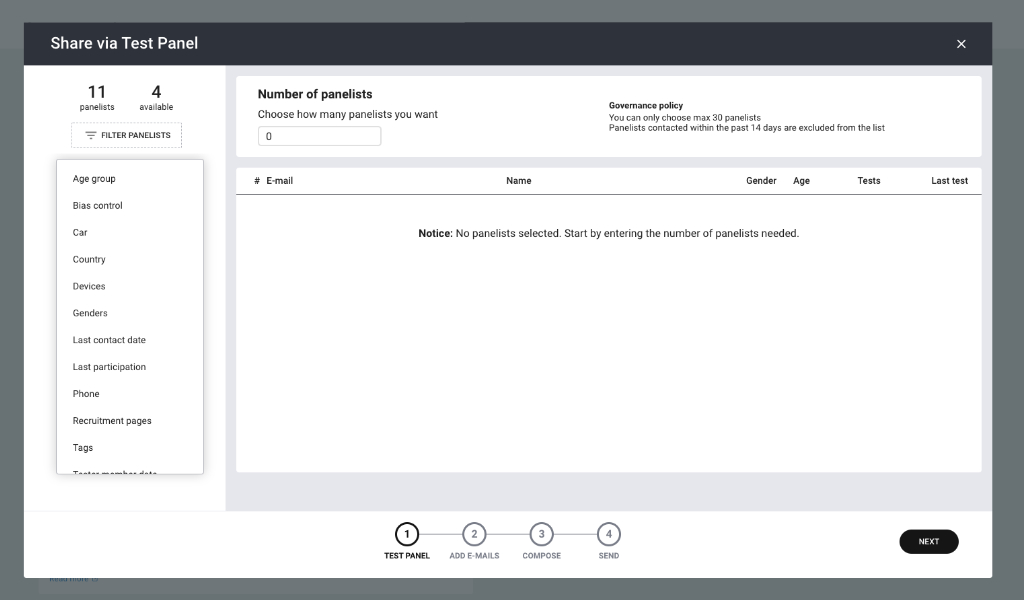 Security and governance
Our test panel service is fully GDPR compliant and the service lives up to all legal requirements. We take care of hosting your test panel and have invested in the infrastructure and security needed to handle your participants' sensitive data with utmost care.

More than Preely tests …
Use your own Test panel for more than Preely tests. Share links to surveys, recruit for your in-person user tests, or sent out a mail to the whole panel. You still have access to the panel's segmentation questions and can use them if needed. The same goes for your test panel governance, this is still followed when you send out messages to your panelists.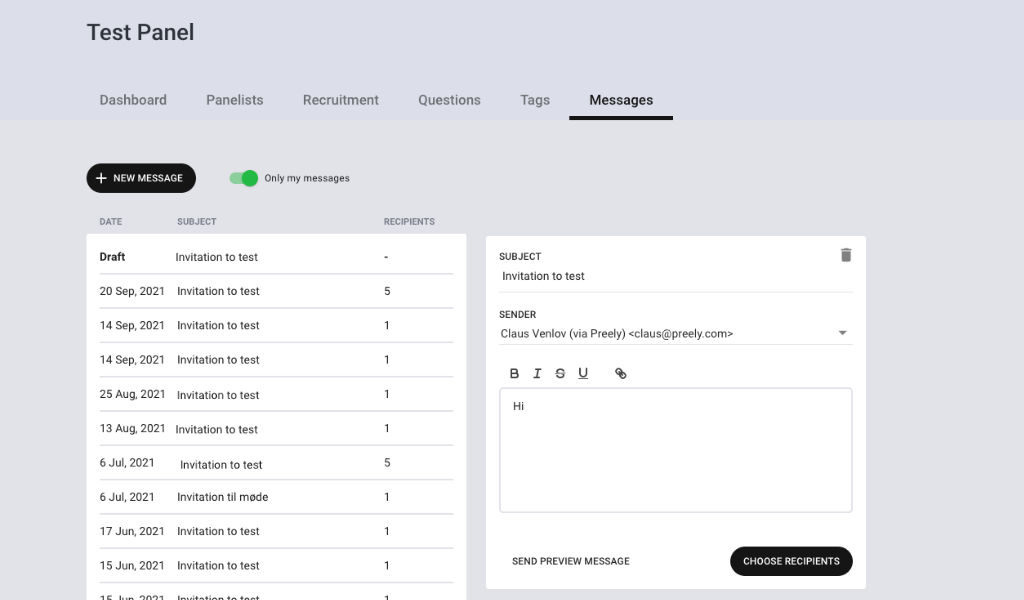 Full access to a reliable test panel recruited by you
Once your panelists opt in you have full access to inviting them to test. Having a group of participants that represent your end-users makes it easier and faster to conduct UX and usability tests with high validity.
Please visit Preely Academy to learn more about how to start recruiting users to your test panel. Also, be sure to read our blog post about creating a compelling test panel experience.
Preely chat
Didn't find the answers you were looking for? Click chat or write us a mail support@preely.com.
Get started with a free account
Preely lets you create remote user tests from any kind of design prototype.