Test panel
Building your own test panel in Preely gives you a reliable source of user feedback ready to activate when needed. You can also hire in participants when you need them, which can be convenient way to get quick results from a broad target audience.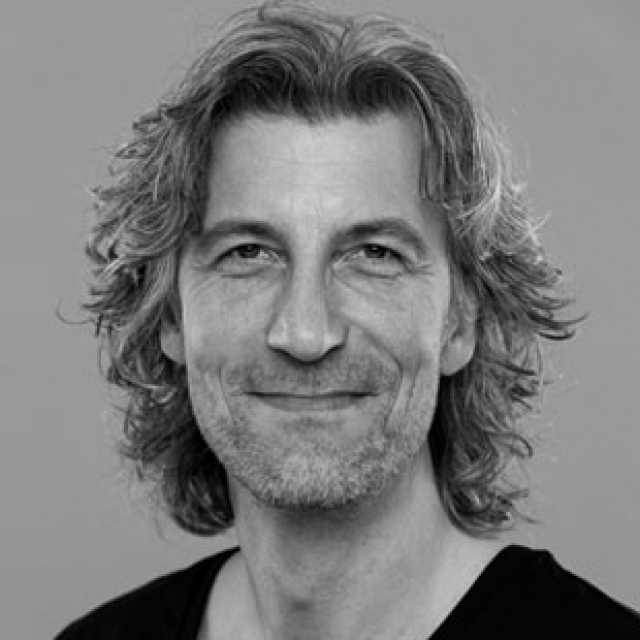 Claus Venlov, CEO Preely
16-03-2021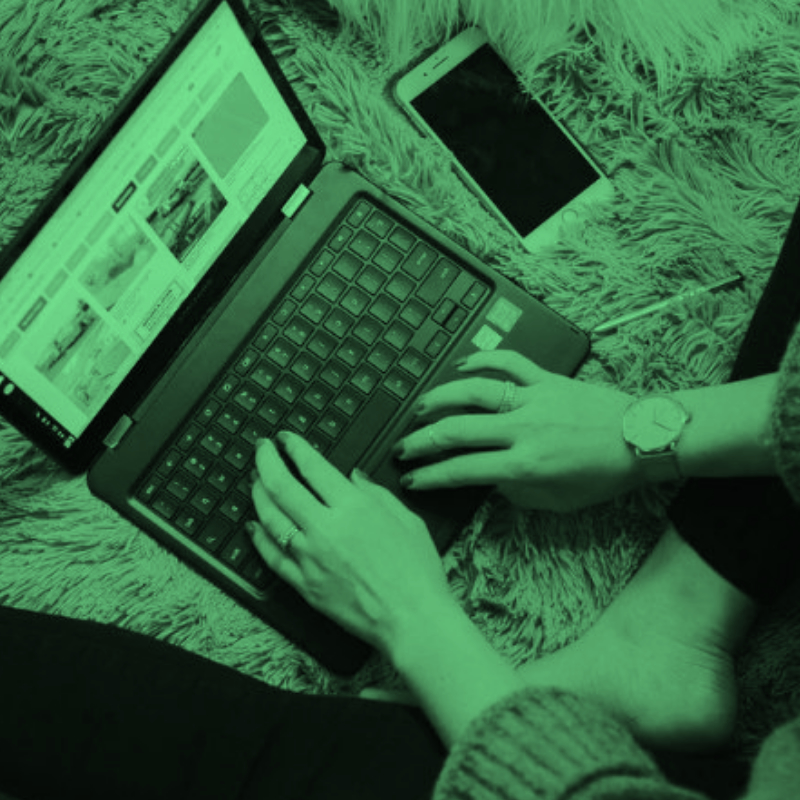 Let us introduce you to two ways of getting participants for your tests, either by building a test panel in Preely or by using hired participants.
Build your own test panel for a reliable source of user feedback
One of the most valuable and appreciated services offered by Preely is the ability to build a test panel. A test panel is a group of participants who opts in for participating in your user tests again and again. This means that once you've built your test panel you have a reliable source of user feedback for every test you make. Read on to get a full overview of why you should build a test panel in Preely.
Segment your panelists into relevant user-groups based on recruitment questions
When you recruit new panelists you can ask them as many questions as you like. Use their answers to segment between your panelists. This is a great way to divide your panelists into relevant segments. You can also use labels as a way of dividing your panelists into segments.
Everything is taken care of
Our test panel service is fully GDPR compliant and the service lives up to all legal requirements. We take care of hosting your test panel and have invested in the infrastructure and security needed to handle your participants' sensitive data with utmost care.
Full access to a reliable test panel recruited by you
Once your panelists opt in you have full access to inviting them to test. Having a group of participants that represent your end-users makes it easier and faster to conduct UX and usability tests with high validity.
Start building your own panel now
There are two main ways to recruit users to your panel. You can either share a recruitment link or send out an invitation to users who participate in a test you've made.
Please visit Preely Academy to learn more about how to start recruiting users to your test panel. Also, be sure to read our blog post about creating a compelling test panel experience.
In lack of test participants?
You have the opportunity of hiring test participants direct on the Preely platform.
Recruiting test participants can sometimes be a tough job. We, therefore, provide you with easy access to test participants direct on the Preely platform.
The price for test participants starts at $3 (incl. VAT) per test participant.
Participants can be hired directly from the Preely platform, and test results are guaranteed within 24 hours.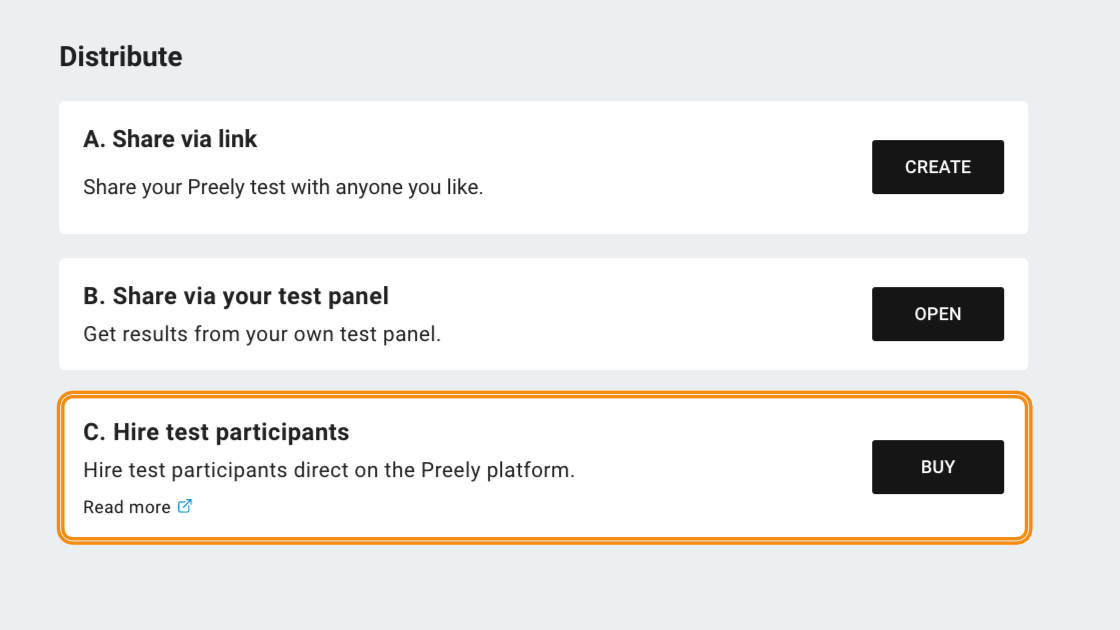 FAQ
Q: Who are the test participants?
A: Preely uses Amazon Mechanical Turk (MTurk) to source participants. All participants are carefully sourced to provide real-value insight.
Q: What demographics are covered?
A: Currently, we can provide participants segmented on age and gender. All participants are English speaking.
Q: What payment options do you accept?
A: We accept all major credit cards.
Q: How fast do results from participants come in?
A: Test results are guaranteed within 24 hours.
Q: How many participants will I need?
A: If in doubt of how many participants you need, take a look here.
Preely chat
Didn't find the answers you were looking for? Click chat or write us a mail support@preely.com.
Get started with a free account
Preely lets you create remote user tests from any kind of design prototype.
Start for free