Team
Our history is rooted in the Scandinavian design tradition and our platform originates from the Scandinavian model of user-centered- and participatory design. Preely EST. 2015

Claus Venlov, CEO Preely
16-10-2020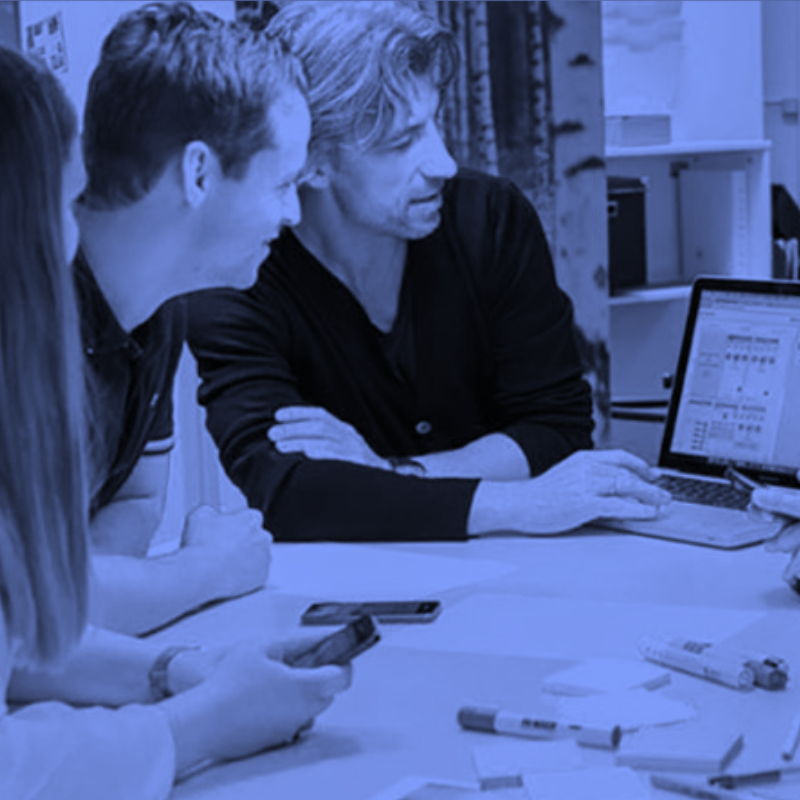 We want to make it possible for you to test your assumptions and prototypes and gather quantitative data and qualitative insights easy and effortless, no matter time, resources or location.
Every day our team strives to make user testing faster, better, and cheaper. Why? Because we believe in awesome user experiences, but see too many products fail due to poor usability. That's why we have created a tool that empowers you to test your digital much earlier and create user-driven products.
Claus Venlov, CEO
Claus Venlov (Preely co-founder) is a tech entrepreneur and has more than 25 years of experience in the development of digital products and solutions. He has experience in creating e-commerce and award-winning digital solutions.
claus@preely.com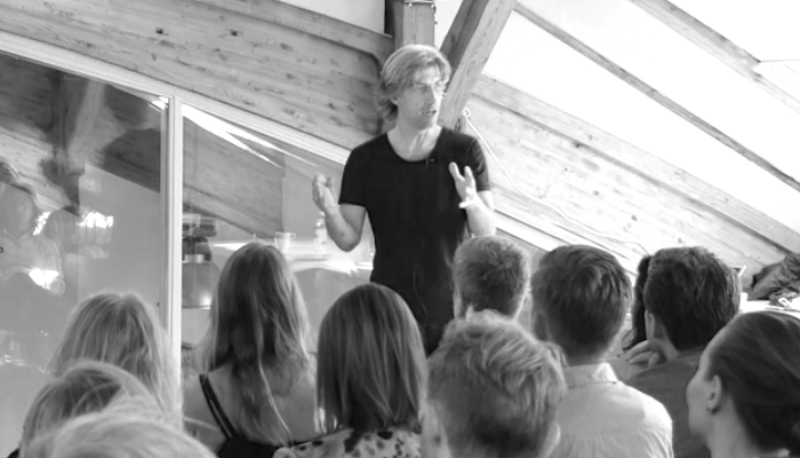 Sebbe Selvig, CTO
Sebbe Selvig (Preely co-founder) has a Cand. IT from IT-University of Copenhagen (2008).
He has deep technical knowledge of developing and running web-based software in the cloud, as well as machine learning experience. Sebbe was cofounder of the Danish award winning game studio NapNok Games (2008-2015).
sebbe@preely.com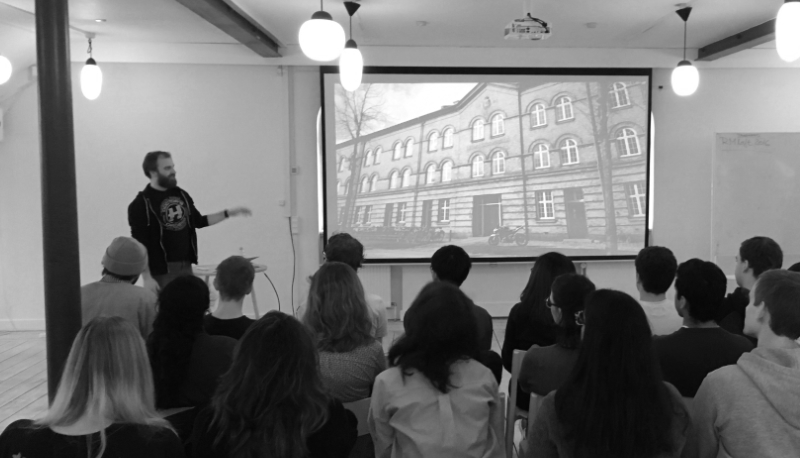 Tina Øvad, CXO
Tina Øvad has worked with user testing, UX strategy- and processes, product management, and agile transformation in various organizations like Bang & Olufsen, Nykredit, and Radiometer. She is External Lecturer at Aarhus University within UX and has taught and supervised in UX, agile UX, etc. at ITU and AAU. She has a background in Engineering Psychology and a PhD in Information Systems with focus on agile UX.
tina@preely.com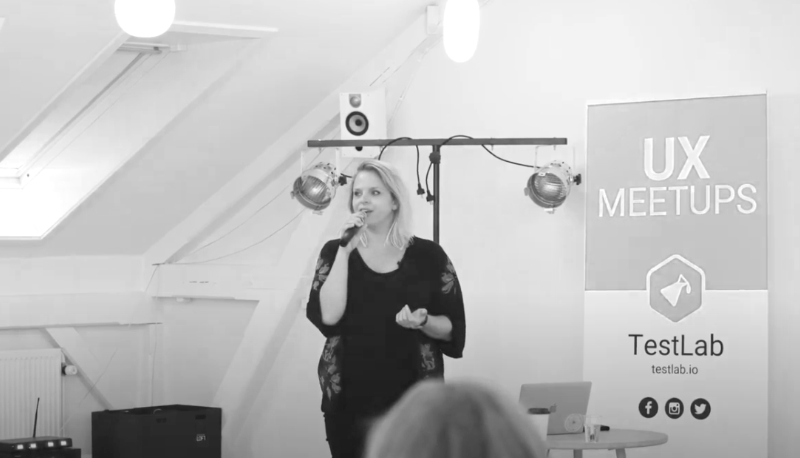 Team


Rikke Gantzel, Designer.
Christian Toft, Marketing.
Chrystian Ruminowicz, Developer.
Lisa Bondo Andersen, Student Assistant.
Board


Charlotte Aaby Smith. LinkedIn
Kim G. Christensen. LinkedIn
Allan Tange. LinkedIn
Søren Kargaard. LinkedIn
A convenient and flexible remote user testing platform
Get fast learnings about your users' experience with your product.