nuuday
Her kan du bestille en fuld adgang til Preely. Udfyld nedenstående med navn, email og Nuuday account nummer. Når vi har modtaget din bestilling kontakter vi dig.

Claus Venlov, CEO, Preely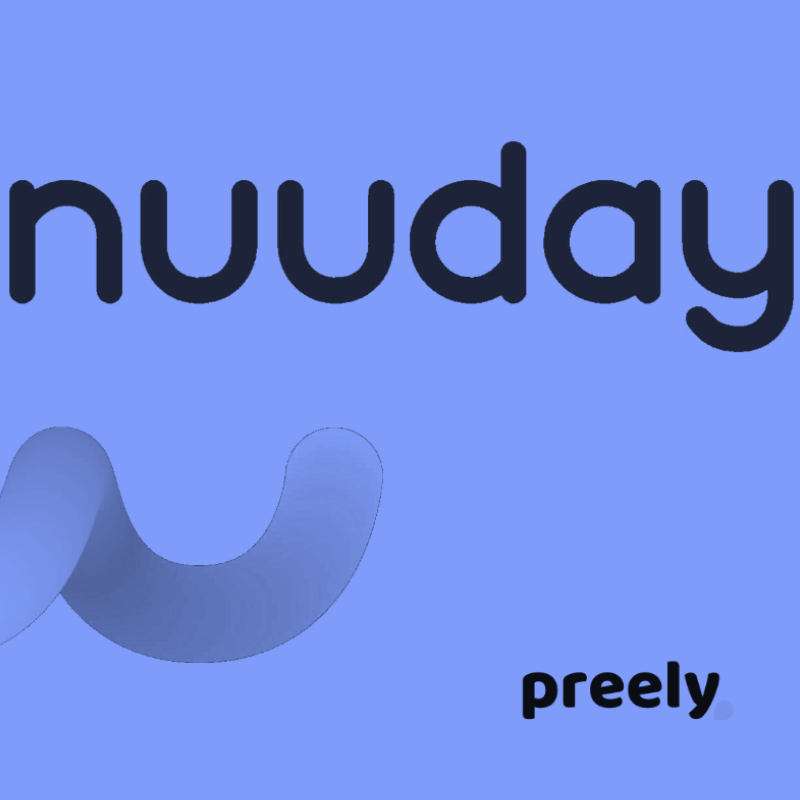 Nuuday kontaktperson
Sif la Cour
UX/UI Chapter Lead – Mobile tribe & Internet tribe
M: +45 42 32 82 25
E: silac@yousee.dk
Get started with a free account
Preely lets you create remote user tests from any kind of design prototype.
Get started