Preely Couch Talk
Join us for our first 
Preely Couch Talk on Clubhouse 
on March 3rd at 7pm (CET).

Claus Venlov, CEO Preely
24-02-2021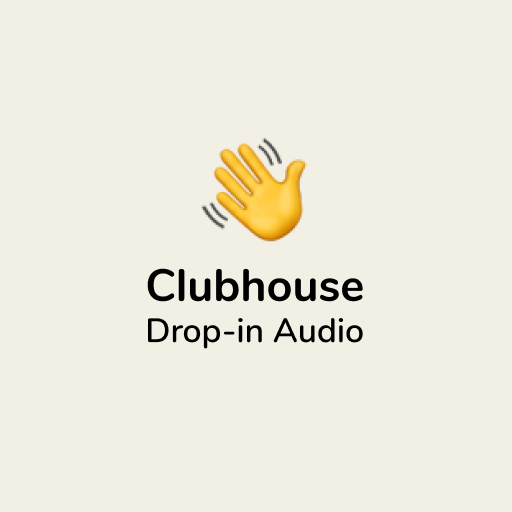 💥 Preely Couch Talks 💥 on Clubhouse.
March 3rd at 7pm (CET) Sif la Cour, chapter lead @nuuday and Tina Øvad, CXO Preely will discuss UX and UX processes. Drop by – and if you are up for it, join the conversation 🧡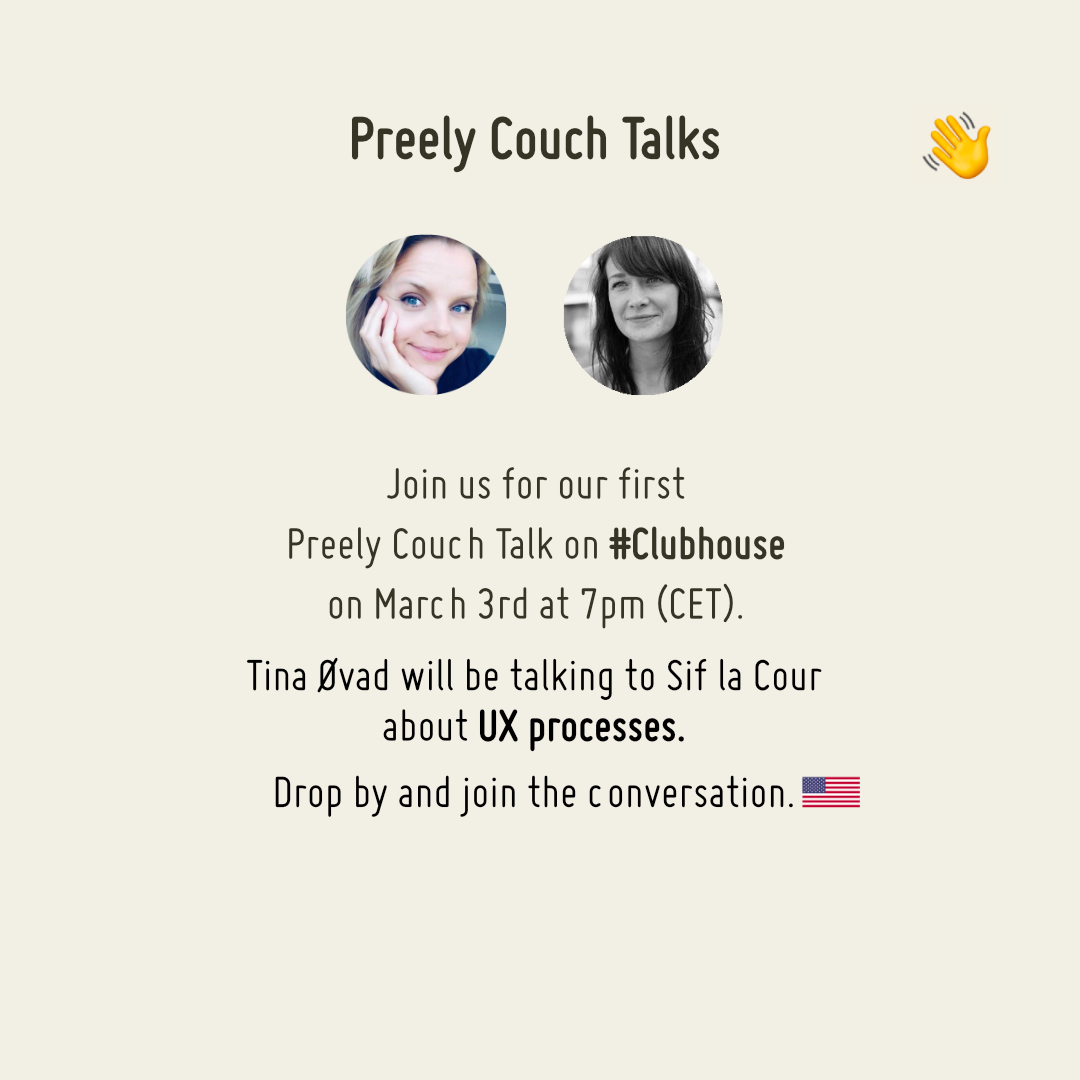 A convenient and flexible remote user testing platform
Get fast learnings about your users' experience with your product.