Manage your testers with the new Preely Test Panel
Do you know that you can track the most common usability and UX metrics in Preely?

Claus Venlov, CEO
08-10-2020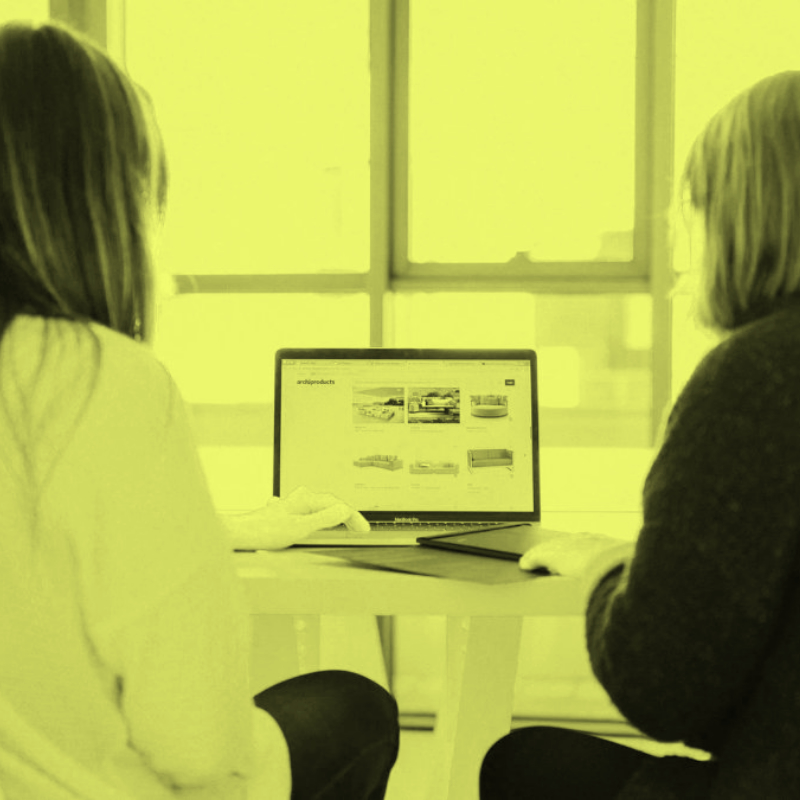 To provide a significantly smoother experience when working with test participants, we would like to introduce a new and better way of managing your existing database of user testers.
Our new test panel has undergone a complete makeover and got functionality updates, that enables a much more seamless and highly effective way of building and managing your test panels. In fact, we aim to provide a full-scale solution for managing testers in a CRM based way, so that Preely test panel will act as a point-departure for all user research related activities.
Grow your test panel
A high priority of Preely is to enable all user researchers to easily and effectively manage their test panels. Additionally, we have solved how these panels are quickly accessible for continuously and repetitive testing.
Instead of recruiting new testers for every test, you can store them in your Preely test panel, and use our new filter- and tagging tool to keep them relevant for future tests. This will keep your acquisition cost and time of recruiting new testers to a minimum, and it will ensure you always have people willing to test for you.
Use filtering and tagging to build custom groups of testers
As the main new feature, we have created a tagging and filtering function, that allows you to import and tag testers with custom tags. This means, that when you recruit new testers, you simply provide them with tags that you create on the basis of your requirements.
By adding one or multiple tags to different testers, you create clusters of testers to meet your highly specific requirements by combining tags into groups.
Watch the video and learn how our new tagging system works:
Say goodbye to multiple spreadsheets with import and export
Today, spreadsheets are still widely used to collect and manage data on test participants, however, this is not only unhandy it also very complex to ensure compliance with data protection regulations.
With our new import and export function, Preely will act as a point of departure for all types of user research. After creating relevant groups with our tagging tool, you can easily export these groups to be used in your e-mailing- or CRM systems, for think-aloud tests, and surveys.
Any questions? Feel free to contact us on info@preely.com
A convenient and flexible remote user testing platform
Get fast learnings about your users' experience with your product.