Contact
Have any questions or need help with Preely? We love our partners - that's you! So feel free to stop by for a virtual cup of coffee and learn more about Preely.

Claus Venlov, CEO Preely
16-10-2020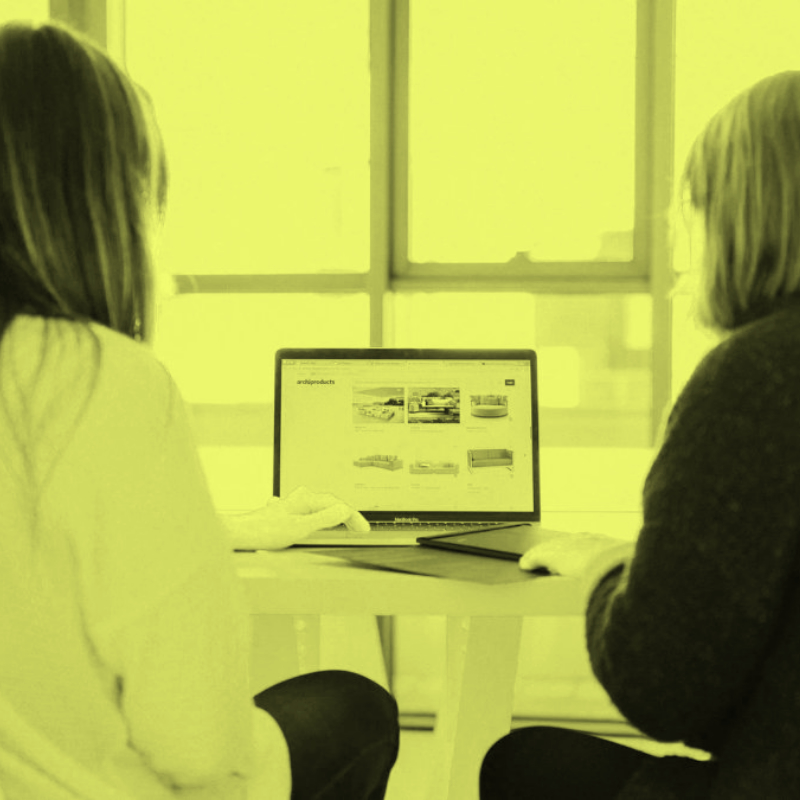 You are always welcome to call us at (+45) 31611446. Or send an email support@preely.com
A convenient and flexible remote user testing platform
Get fast learnings about your users' experience with your product.