Hired test participants
We have identified two major hurdles when wanting to conduct user testing. The first is time and resources - moderated tests take time; and the second is the challenge of finding test participants.

Tina Øvad, CXO
19-04-2021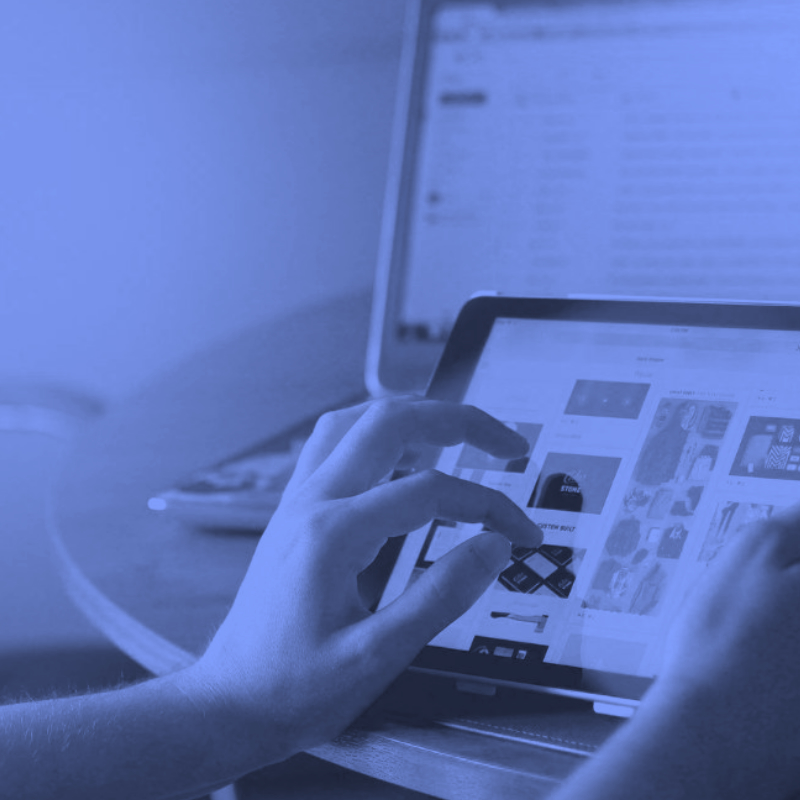 A convenient and flexible remote user testing platform
Get fast learnings about your users' experience with your product.
Start for free