Remote testing – moderated vs. unmoderated
During Covid-19 the importance of being able to conduct remote user tests became evident. Add to this that UX researchers and -designers often are a scarce resource, who would benefit from being able to conduct user tests unmoderated to save time.

Tina Øvad, CXO, Preely
01-03-2021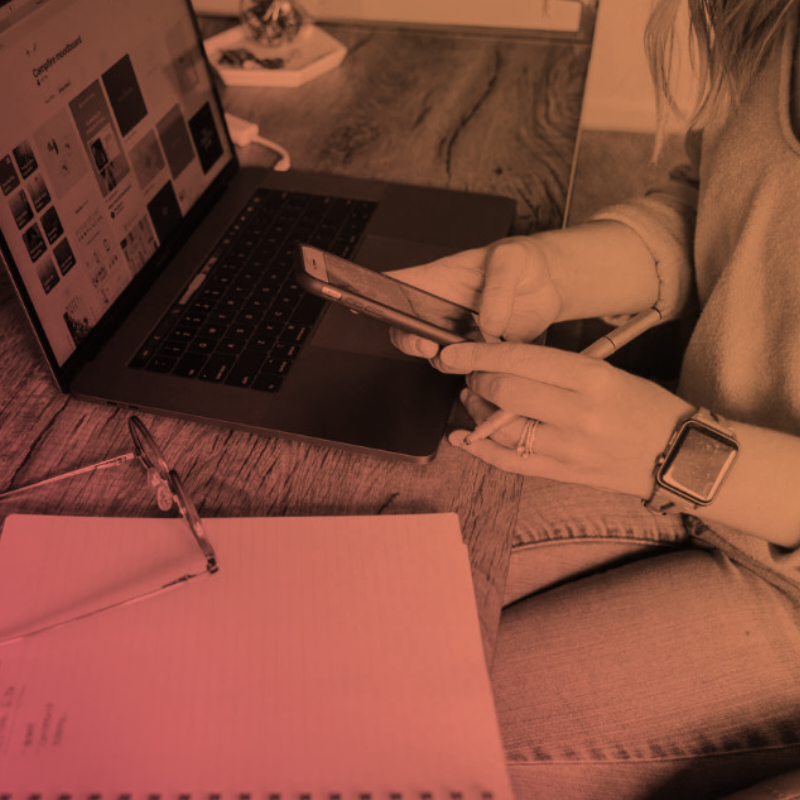 A convenient and flexible remote user testing platform
Get fast learnings about your users' experience with your product.
Start for free