BLOG
Updated Preely plugin for Sketch
We have updated our Preely plugin for Sketch to export your Sketch prototype including interactions. This makes it even easier to test your prototype and get actionable results and insights within no time.

TIna Øvad, CXO Preely
13-09-2021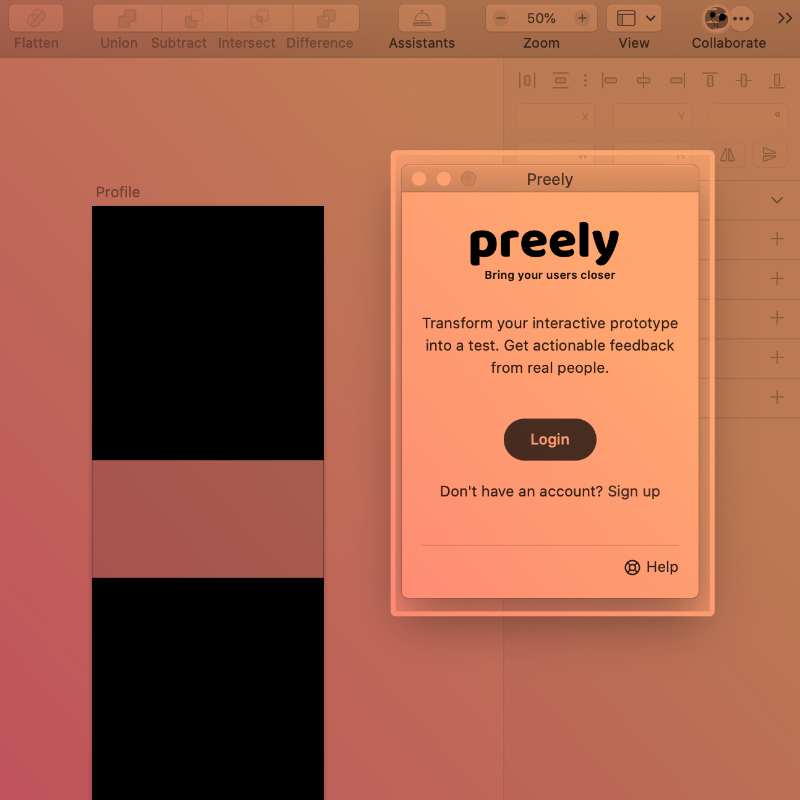 A convenient and flexible remote user testing platform
Get fast learnings about your users' experience with your product.
Start for free