New approach: We call it 'Test First'
We have made some major changes to the platform, but no worries - it might look different, but everything is still there. And as something new, you can create question-based tests.

Tina Øvad, CXO
09-07-2021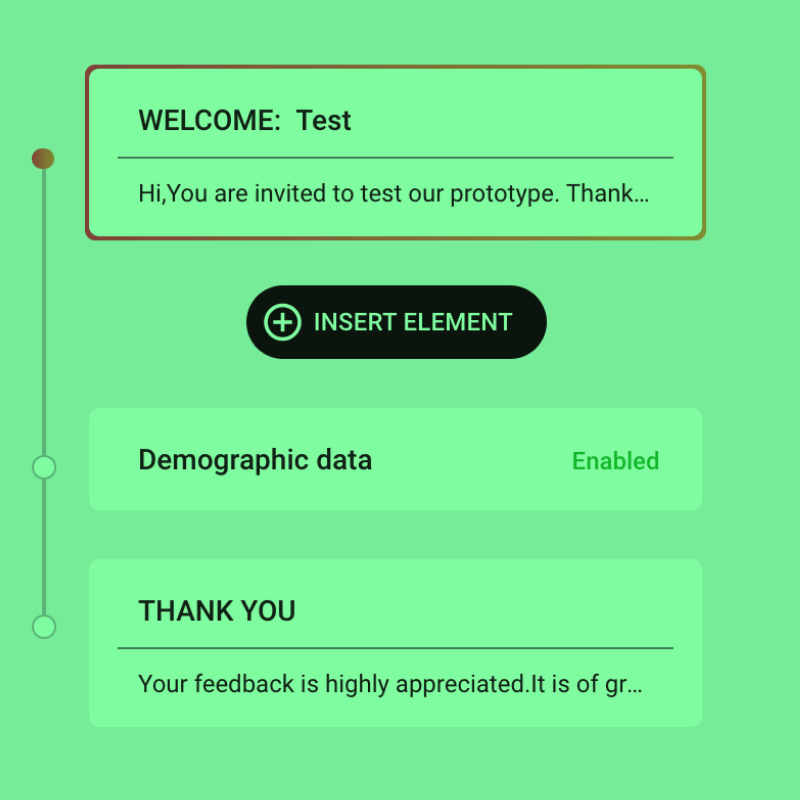 A convenient and flexible remote user testing platform
Get fast learnings about your users' experience with your product.
Start for free