A user panel is a group of participants who opts in for participating in your user tests again and again.
Secure and GDPR compliant
Our user panel service is fully EU GDPR compliant and the service lives up to all legal requirements. We want you to feel more secure when sending out tests to your test panel.
How to get feedback
Once you've built your user panel you have a reliable source of user feedback. Share links to surveys, Preely tests, recruit for your in-person user tests, or send out a mail to the whole panel.
Control and management
Preely gives you complete control and management of all participants in your panel. See who, how and when they participate.
Your brand
You can now create customized recruitment pages in Preely to ensure that testers recognize your brand throughout the recruitment process.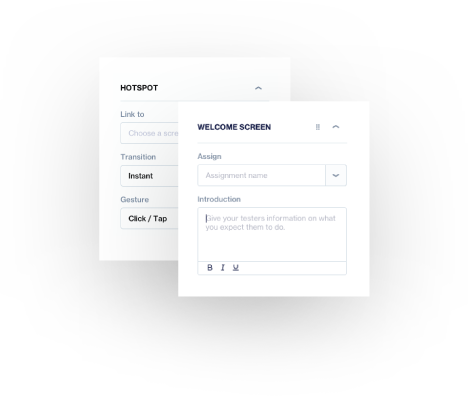 You can use the insights to validate ideas or existing prototypes, test your assumptions or to get new ideas that will improve your product.
Create your test
You can test ideas, concepts, and digital prototypes – from drawings made on a napkin or white board to interactive prototypes made in Adobe XD, Figma, InVision Cloud or Sketch directly in Preely.
Sharing your own panel
By sharing your test through your own test panel, you have the opportunity to check who has participated. We create a unique test link. That's the secret!
Get analytics and data
Preely offers a diverse number of data points, data visualizations, and calculations. With Preely you can measure and track most usability and UX metrics.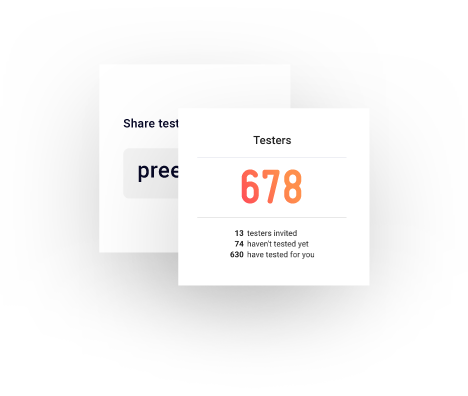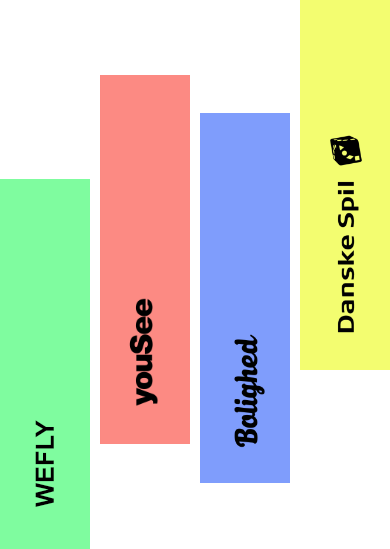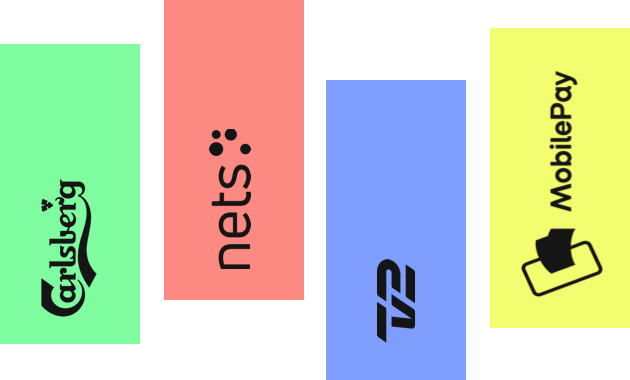 Bolighed
"To us Preely has been a quick and useful way to get user feedback. The platform was really easy to get started with - and we began to test the same day as we got it."
Nadia Utzon UX Designer
Danske Spil
"User feedback is a very important part in our work with top user friendly products. In that process Preely is a fantastic tool to make good and quick day-to-day user tests."
Jonas Eilsø UX & Digital Advisor
YouSee
"Preely is an important tool for us to involve users in a development process where things move fast, without time for large and comprehensive tests. Also, it's an opportunity to ensure a nice design and a great tool of dialogue for in-house decision-making."
Elin Linding Jørgensen. User Experience Specialist
WeFly
"The users are part of the decision-making process. It is easy and simple to work with Preely"
Kasper Due Bække CEO